Fuel crisis threatens thousands of Italian firms, business group warns
By EARLE GALE in London | China Daily Global | Updated: 2022-10-12 09:13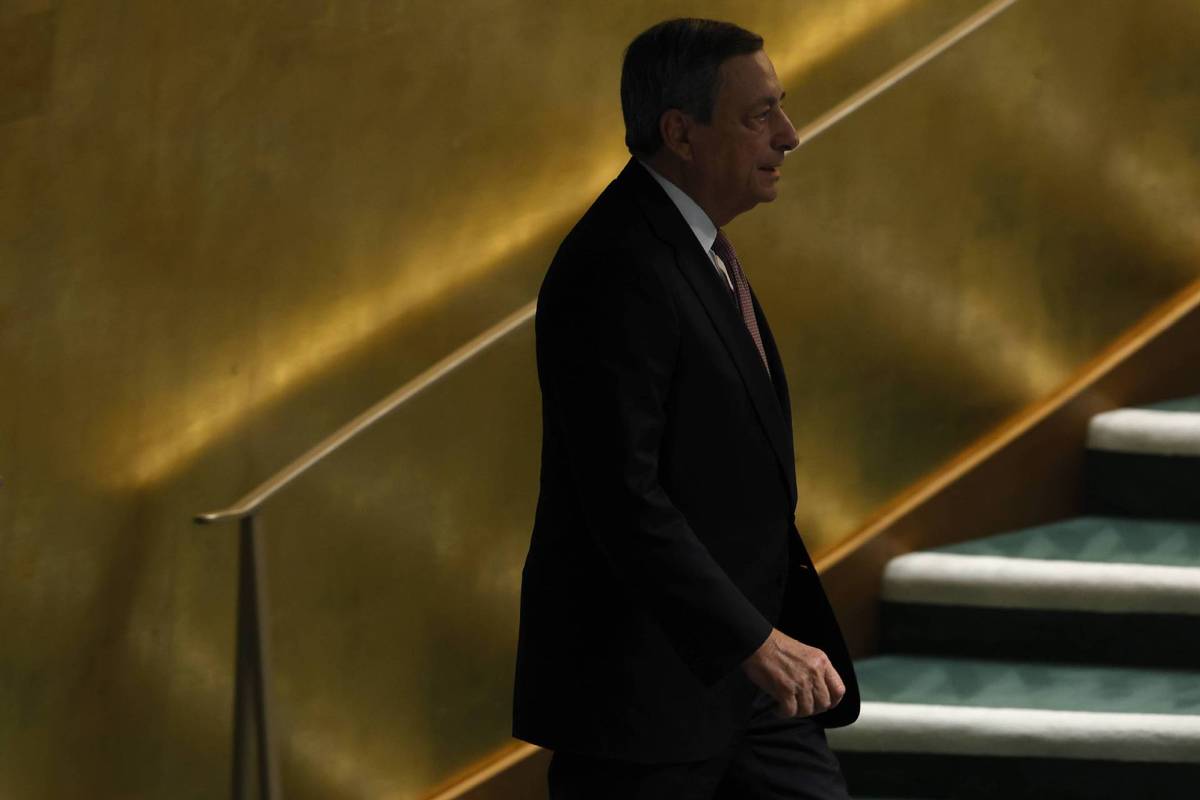 Thousands of Italian enterprises will close and the ranks of the unemployed will swell in the coming months, if the government fails to deal with soaring energy prices, one of Italy's top business associations has warned.
The General Confederation of Italian Industry, or Confindustria, which represents 113,000 companies and 4.2 million workers, said Rome must come up with an aid package to off set damage caused by fast-rising fuel bills.
Carlo Bonomi, the organization's head, told La Stampa newspaper a package costing around 40 billion to 50 billion euros ($38.7 billion to $48.5 billion) was needed.
"Without industry, there is no Italy," he said. "If we close thousands of companies, hundreds of thousands of jobs will be lost."
Bonomi said the fuel crisis, which has seen the cost of oil and natural gas rise sharply because of shortages attributed to the Russia-Ukraine conflict, worries him more than the novel coronavirus pandemic ever did.
Agence France-Presse quoted Giorgia Meloni, the winner of recent national elections in Italy and head of its incoming government, as saying the time has come to "resort to other resources", in the absence of reliable sources of oil and gas and without a European Union strategy to bring down the cost of fuel.
Confindustria said Italian companies will have to spend a collective 110 billion euros more in 2022 for energy than they did in 2019 if nothing is done.
Mario Draghi, Italy's outgoing prime minister, has directed 66 billion euros toward offsetting some of the additional cost, but Confindustria said it is not enough.
However, the government will struggle to find the sort of money Confindustria wants, with economic output falling and likely to continue to do so next year. The Reuters news agency said the nation's government has already warned of a likely recession next year, and of a resulting fall in tax revenue. And Meloni has said she does not want to fund extra spending through borrowing because the country has already rung up debts equal to 150 percent of gross domestic product.
Meanwhile, with the sharply rising cost of fuel causing massive problems for most businesses, it has created opportunities for others, a report from the consultancy KPMG and the British Retail Consortium says, with people stocking up on certain items in attempts to lower energy consumption.
Helen Dickinson, the BRC's chief executive, told the BBC: "Many households are … preparing for higher energy costs this winter, with blankets, warm clothing, and energy-efficient appliances, such as air dryers and air fryers."
Barclaycard said the rising cost of living also triggered a 1.8 percent year-on-year increase in card spending in September, with people opting for takeaway meals and movie rentals instead of more expensive nights out.