German govt to help people with gas bills
By JULIAN SHEA in London | China Daily Global | Updated: 2022-10-12 09:13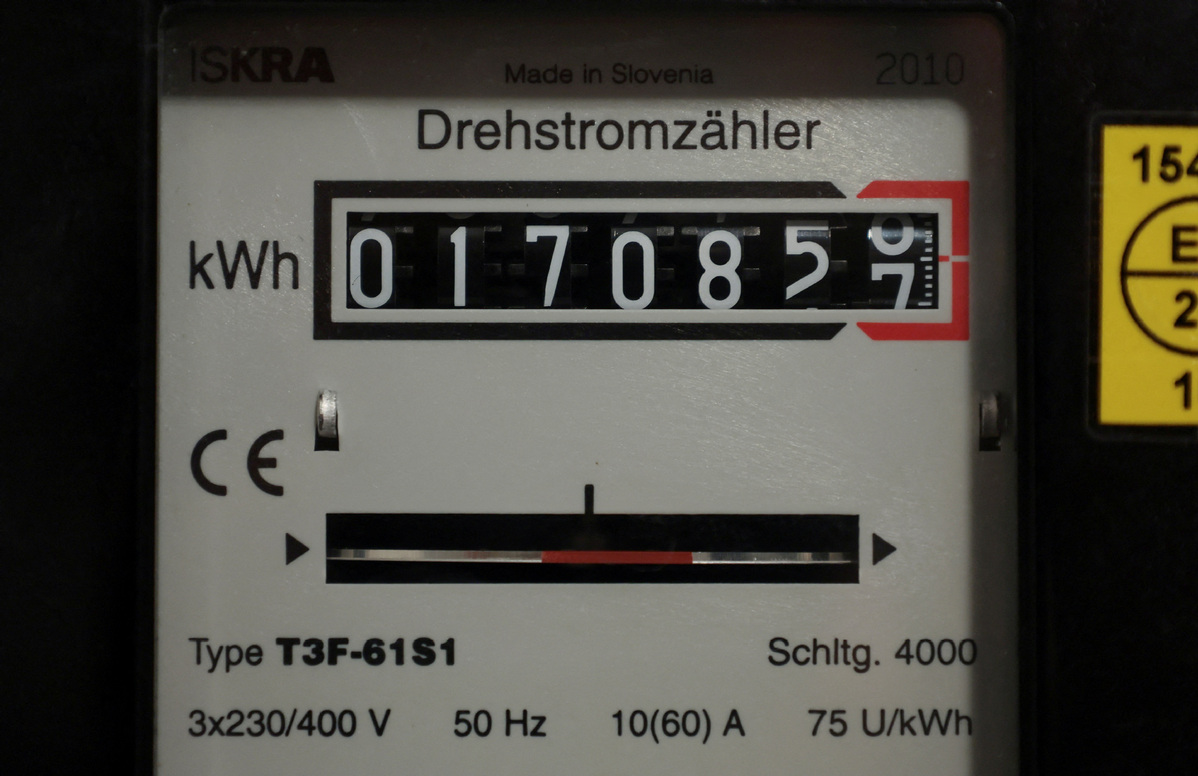 EU partners say nation's support plan could be contrary to fair competition
Householders in Germany have been given a temporary partial reprieve from the cost-of-living crisis with the news that the government is to pay December's gas bills, on the advice of a government-appointed panel of experts.
The move, which will also apply to small-to-medium sized businesses, will be followed up by another more detailed payment in the spring, which it is hoped will keep prices under control and also incentivize consumers to try and moderate their usage.
Although it is unclear how much this will cost in total, Siegfried Russwurm, a member of the advisory panel who is also president of the Federation of German Industries, estimated it could be around 90 billion euros ($87.35 billion).
"Is it perfect? Certainly not. Does it include guidelines that can help? We think so," he added.
The panel's co-chair, Veronika Grimm said subsidized prices would ensure there was a "new normal" based upon which householders and companies could plan, without interfering in such a way as to artificially pull prices back down to the lower levels that were enjoyed before the conflict in Ukraine, which has hit gas supplies to Germany, and consequently also prices, particularly hard.
"It's not going to be the case that the price goes back down to 7 cents in the future," she said.
The bill payments will be funded out of the 200-billion-euro relief package announced by Chancellor Olaf Scholz's government last month, which provoked raised eyebrows in some of Germany's fellow European Union member states, that were working on common measures to deal with the challenge of the energy supply crisis, and that are also concerned that it sets apart richer countries who are in a position to borrow more.
In a jointly-written piece in The Irish Times newspaper, Paolo Gentiloni, the European commissioner for the economy, and internal markets commissioner Thierry Breton said they would review the plan.
"The massive 200 billion euros aid plan decided by Germany (worth 5 percent of its GDP) responds to a need we recognize and have highlighted — to support the economy," they wrote. "But it also raises questions. How can EU countries that do not have the same fiscal space also support businesses and households?"
In September, inflation in Germany reached 10.9 percent, its highest level for more than a quarter of a century, with energy costs one of the main factors, as for years, Germany has been so reliant on supplies from Russia, which are now drastically reduced.
"The gas price brake is a very important first step that gives many companies back some confidence that they can overcome the crisis," said Wolfgang Grosse Entrup, managing director of Germany's chemical industry association, VCI.