This 'animal lover' is also a home hater
By Zhang Zhouxiang | chinadaily.com.cn | Updated: 2022-11-21 14:38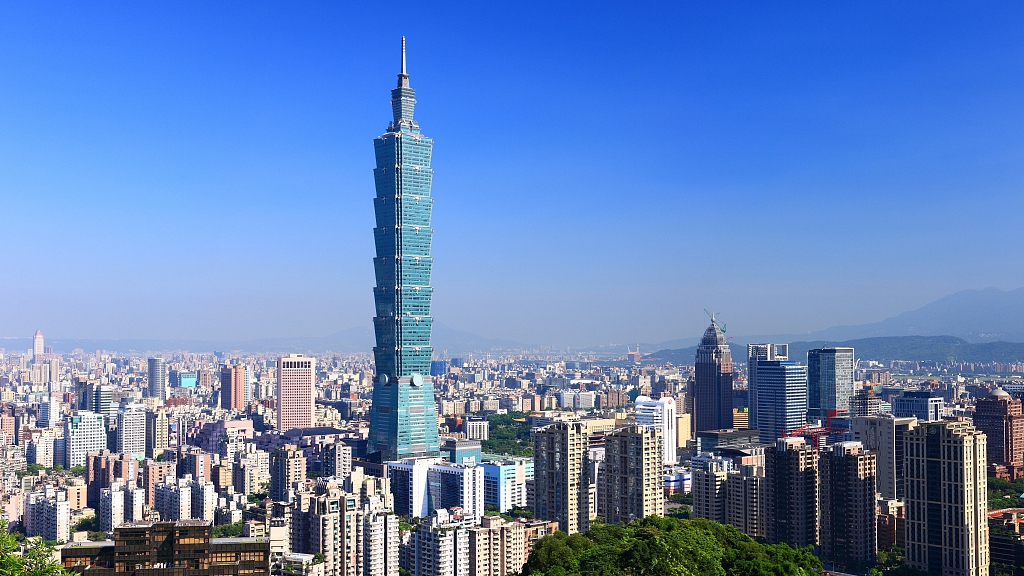 When US President Joe Biden mentioned on Twitter that he had lost his dog in June 2021, Taiwan leader Tsai Ing-wen was among those who sympathized. "From one animal lover to another, I am sorry for your loss," she wrote, prompting some to slam her and others to understand that she was an animal lover.
However, the animal lover had not one word to spare when Tuantuan, a giant panda from the Chinese mainland, died in her own backyard, in a zoo in Taipei, on Saturday, while there was an outpouring of reactions from both within and outside the island on social networking sites.
Tsai's reaction now shows how one can be very selective with the "animal lover" tag. She can feel sorry when it comes to the US president's dog, and pretend not to know anything about it when it comes to a panda from the Chinese mainland.
There are no prizes for guessing the reason for difference in Tsai's reaction to the death of the dog and the giant panda. After all the dog belonged to the US president whom Tsai is accustomed to flatter and the giant panda came from the Chinese mainland, which Tsai loves to hate.
And this is just one aspect where her discriminatory attitude, vis-à-vis her boss and her motherland, has stood out. A look at the words she has used and her speeches over a period of time shows that she has always been spiteful of the mainland and full of flattery when it came to the United States, all because of her mentality of liking her boss and hating her home.
Actually, ever since she assumed office in 2016, Tsai has been trying to rid the island of any sign of China; Her Democratic Progressive Party included the pursuit of Taiwan "independence" in its party constitution. A few days ago they even tried to block all materials from the Chinese mainland just because some drones putting up a show in the skies over the island were found to have been imported from the mainland.
With such a home-hating mentality, how can one improve ties with one's own family? As also the lives of the 23 million people on the lonely island. It is time Tsai changed her attitude and did her own people some good.