Australia must stop viewing China as the enemy
chinadaily.com.cn | Updated: 2022-11-23 13:37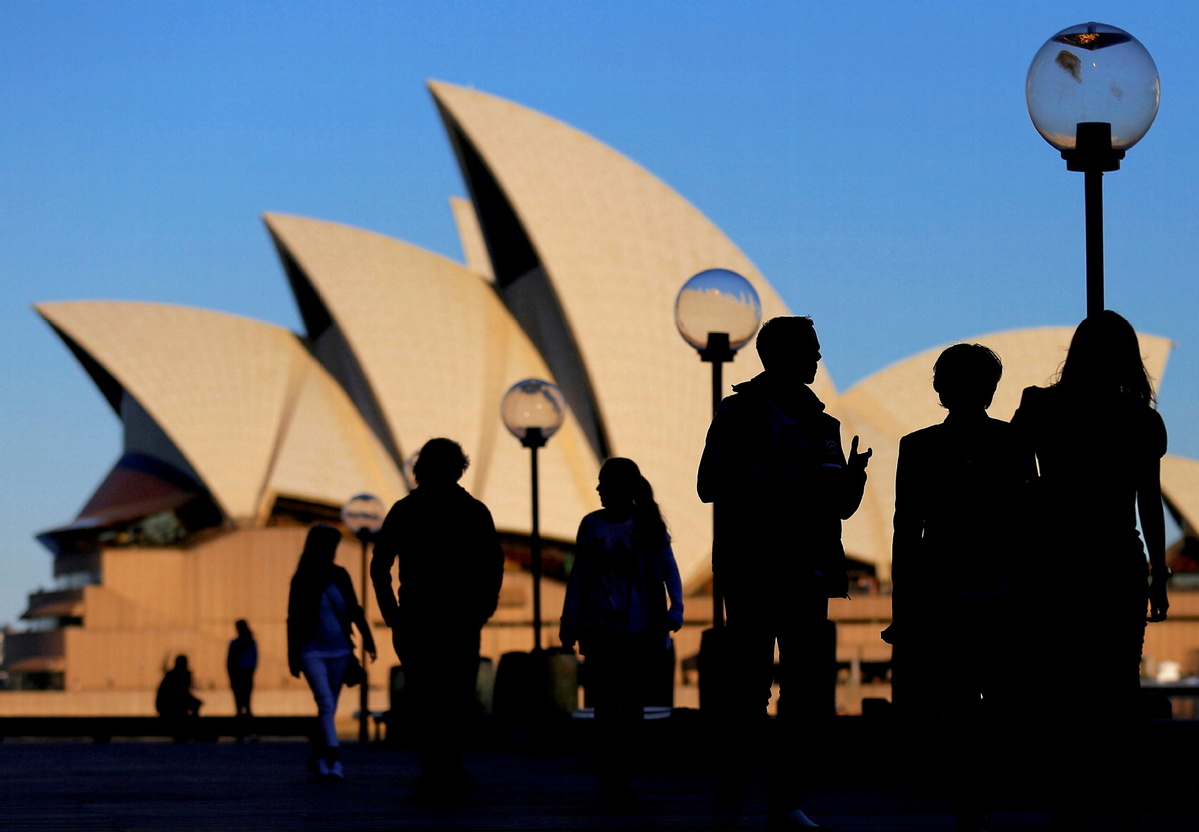 If Australia wants to mend relations with China, we must stop viewing it as the enemy, said David Brophy, a lecturer in the Department of Arts and Social Sciences of University of Sydney in his article published in the Guardian on Nov 14.
Since the Labor Party came into office, it has declared its desire to "stabilize" relations with China, an ambiguous term, David mentioned. "For Sino-Australian optimists, stabilization will be seen as an improvement. China hawks interpret the term as consolidating a new normal of heightened tensions".
From Canberra's point of view, according to the article, China is somewhere Australia can direct an endless flow of exports from behind a wall of American steel. When the US government is committed to containing China, Australia need not keep itself in the spotlight and can maybe also gain some wriggle room in case US efforts to stymie China's rise fall flat.
In fact, a series of measures viewing China as a hostile, dangerous country, remain in place. Two examples to name: absurd restrictions on Chinese investment and visa bans on Chinese scholars of Australian studies, mentioned David.
It's a habit of mind that our policies are being determined by China, David pointed out. If China opposes a new Australian move, we must double down on it.
"We need to worry less about what China thinks, and more about the kind of country and society we want Australia to be. Australia's militarized response to China is exacerbating global fault lines and fracturing our own society; it is, in a word, destabilizing," said David.