Shell reviewing its UK investments in response to govt's windfall taxes
By JONATHAN POWELL in London | China Daily Global | Updated: 2022-11-24 09:35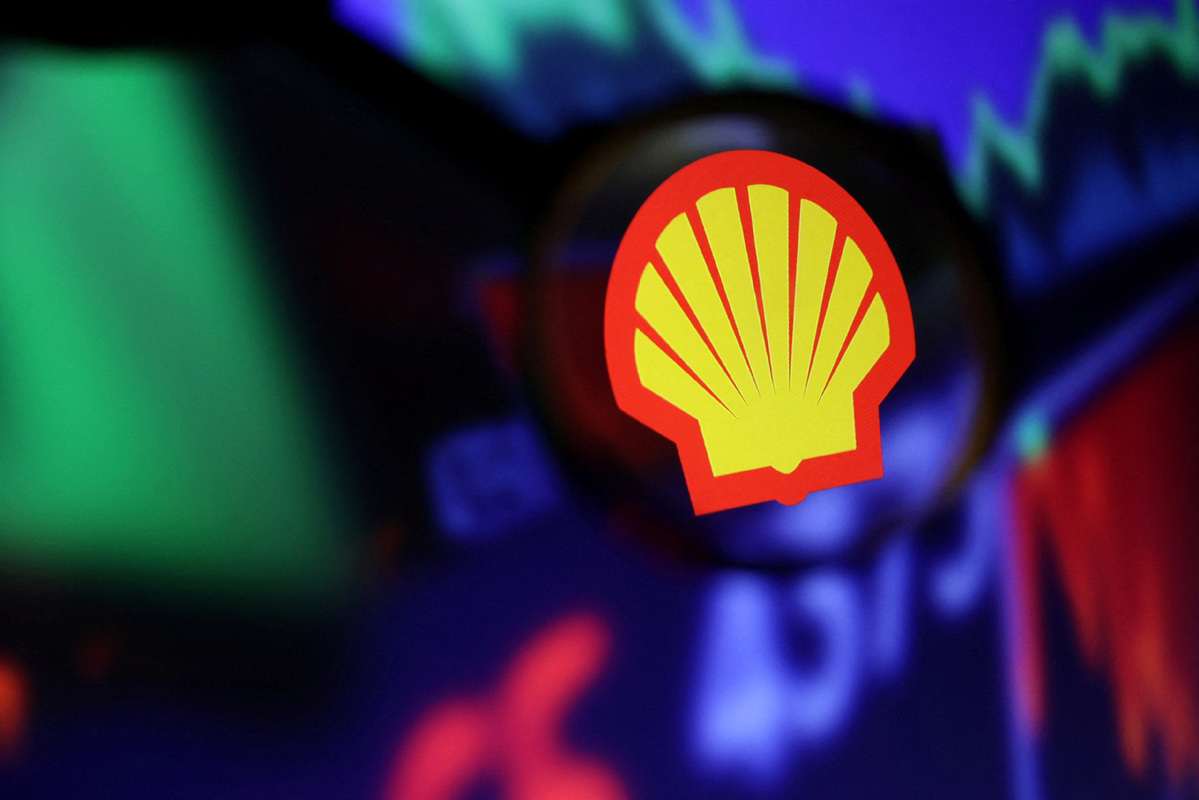 British multinational Shell said it is reconsidering plans to invest billions in the United Kingdom's future energy network after the government announced increased taxes for oil and gas producers.
The company's UK chairman, David Bunch, said at the Confederation of British Industry's annual conference in Birmingham he is reassessing a proposed 25-billion-pound ($29.7-billion) investment in Britain's energy system in response to new windfall taxes, the Reuters news agency reported.
"We're going to have to evaluate each project on a case-by-case basis," said Bunch. "When you tax more, you're going to have less disposable income in your pocket, less to invest."
The UK finance minister, Chancellor of the Exchequer Jeremy Hunt, extended the windfall tax on energy companies as part of his Autumn Statement delivered last week.
Hunt increased the Energy Profits Levy, or EPL, which is on "excess" profits, from 25 percent to 35 percent, in a move intended to help fund energy aid and stabilize national finances.
It means the total tax paid on oil and gas profits in the UK rises to 75 percent, which is among the highest in the world, though fossil fuel companies are able to claim tax relief against new investments.
The UK Treasury forecasts that the tax, which was also extended from the end of 2025 to 2028, will raise 40 billion pounds ($48.2 billion).
In a statement, Shell argued that the levy would be better devised in a way that "provides incentives to address oil and gas supply shortages as well as longer-term investments in renewables".
It is also seeking a "price backstop" that addresses how the windfall tax might be withdrawn if prices fall back.
Earlier this year, Shell outlined its plans to invest billions during the next decade in the UK's energy infrastructure.
Speaking to Sky News, Bunch explained further why the government's decision meant the oil giant would now re-examine each of its investment projects.
He said that when the company had proposed the projects, it knew it would need a "stable fiscal environment" but since then "we have had three budgets, a couple of prime ministers, so it's welcome to see some stability".
He added: "As the UK's biggest company, we need to do our part. We understand the need that is out there, and I think we understand the nature of the windfall tax.
"However, the current design of the windfall tax does not have an off switch. It doesn't have a price point at which that windfall tax turns off .That is something we would like to talk to the government about."