Ballet production sees the light
By Zhang Kun | China Daily | Updated: 2022-11-25 08:28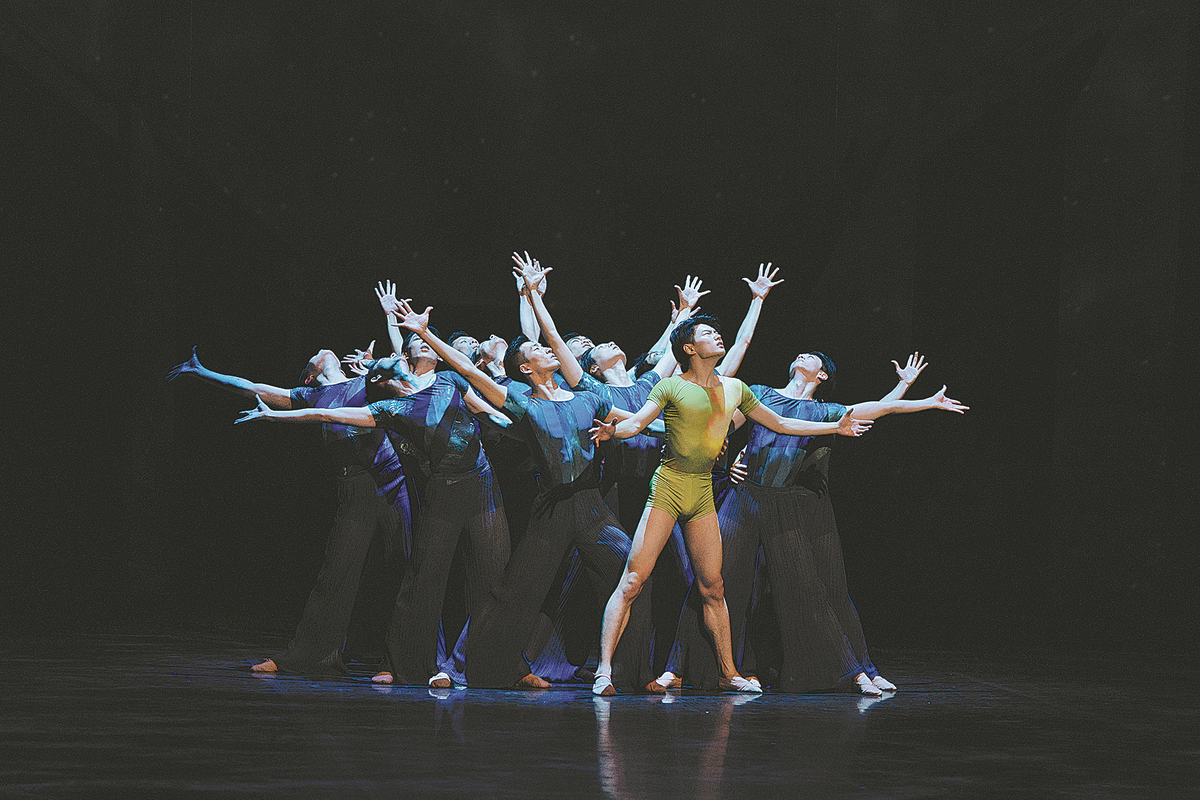 Among the challenges, she explains, was having to face several weeks of COVID-19 lockdown in the city earlier this year as seven principal dancers were to prepare for the ballet. Many internationally acclaimed choreographers have in recent years collaborated with Shanghai Ballet to create new productions, such as The Lady of the Camellias, Hamlet and Echoes of Eternity.
However, the pandemic has made it difficult to have such collaborations now, and that has meant the company has had to create its own projects.
But this hasn't been an issue as creating original productions has always been the primary mission of Shanghai Ballet, Xin says.
Since it was established in 1979, Shanghai Ballet has created about 180 original productions.
"The repertoire is the core strength of a ballet company, and it is only when we constantly create new projects that we can keep the team fresh and powerful," she says.
"We are now aiming to launch a new project every year."
Xin also notes that Shanghai Ballet's steady growth in stature is largely due to its ability to develop its own distinctive style of the dance genre.
Follow the Light is led by Qi Bingxue, the company's prima ballerina, while 19-year-old Xu Jingkun has been assigned the leading male dancer's role.
Xu, the youngest principal dancer at Shanghai Ballet, is a native of Henan province, and studied at the Shanghai Dance School and the Australian Ballet School before joining the company in 2019.