Former cyberspace official jailed for bribery
By CAO YIN | China Daily | Updated: 2022-11-25 09:13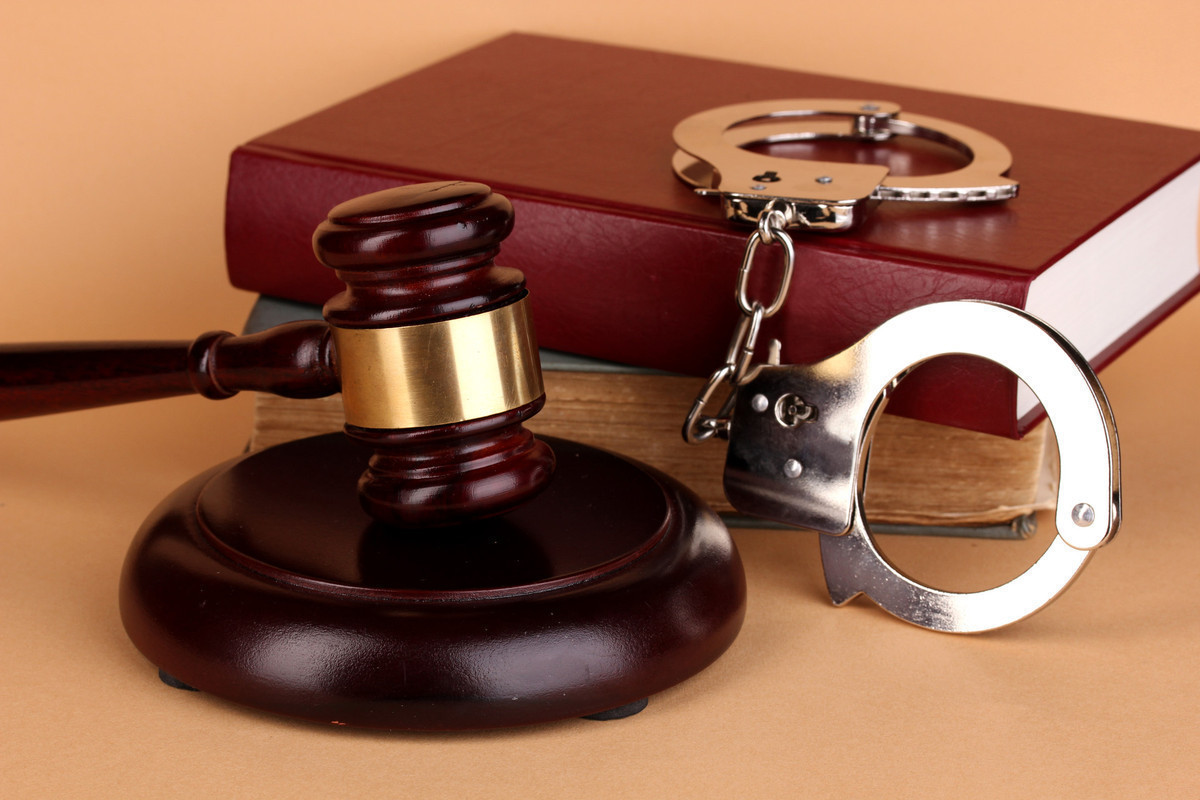 Peng Bo, a former senior official at the Cyberspace Administration of China, was sentenced to 14 years in prison by a court in Jiangsu province on Thursday for taking bribes of more than 54 million yuan ($7.6 million).
At the same time, Peng, also former deputy head of a central office for preventing and handling cult-related issues, was fined 5 million yuan, according to the ruling announced by the Wuxi Intermediate People's Court in Jiangsu.
His illicit gains and interest obtained from bribery have been seized and turned over to the national treasury, it said.
From 2006 to 2018, Peng made use of his various positions in the Cyberspace Administration of China and the post of deputy head of the Office of the Central Leading Group on the Prevention and Handling of Cult-related Issues, to help others facilitate the settlement of litigation, expand internet businesses and deal with land transfer procedures. In return, he received over 54.6 million yuan, either directly or via his relatives, from those he aided, it added.
The court said that Peng's behavior constituted the crime of bribery, identifying the amount of money involved in the case as "extremely large".
"But given Peng confessed to the crime, voluntarily shared many facts unknown to investigators and returned all the bribes, we punished him leniently," the court added.
Peng said that he accepted the ruling and will not appeal to a higher court.
Peng, 65, a native of Hunan province and a graduate of Peking University, started his career as a teacher in 1974. Six years later, he joined the Communist Party of China.
Before he came to the cyberspace administration in 2012, he had worked for a few Chinese news outlets for several years.
He was placed under investigation for suspected serious violations of discipline and law in March last year and was expelled from the Party.
Seven months later, he was charged by prosecutors in Wuxi with taking bribes to control negative information about others on the internet by taking advantage of his positions.
His case was publicly heard by the court at the end of last year.