RRR cut to boost real economy, spur growth
By ZHOU LANXU | CHINA DAILY | Updated: 2022-11-26 07:31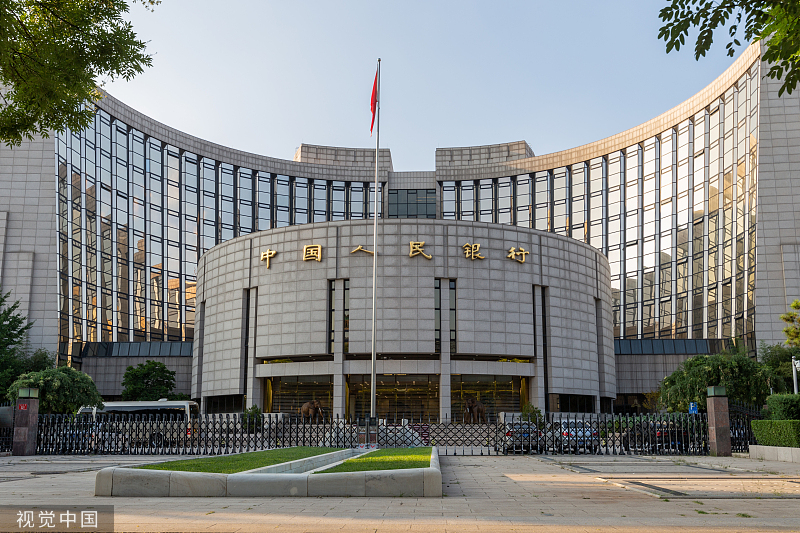 China's central bank announced on Friday it will cut the reserve requirement ratio for banks, a key move to boost financing of the real economy and buffer the economic impact of a rise in COVID-19 cases, experts said.
People's Bank of China, the country's central bank, announced on Friday that it would cut the RRR for financial institutions by 0.25 percentage point on Dec 5, which will release about 500 billion yuan ($69.75 billion) in long-term funds.
The RRR refers to the proportion of money that lenders must hold as reserves. China last cut the RRR in April by 0.25 percentage point.
The PBOC said the latest cut is aimed at keeping liquidity reasonably ample, helping the economy achieve reasonable growth while lifting development quality and increasing long-term funding sources of financial institutions so that they can better support industries and smaller businesses severely affected by COVID-19.
"The cut can boost market confidence and buffer the economic downward pressures brought about by a rise in COVID-19 cases, thus helping stabilize economic growth and employment," said Wang Qing, chief macroeconomic analyst at Golden Credit Rating International.
The RRR cut may trigger a decrease in the over-five-year loan prime rate — a key benchmark lending rate on which lenders base their mortgage rates — next month, and thus help bolster homebuying demand and stabilize the real estate sector, Wang said.
The cut announcement comes after the decision made at an executive meeting of the State Council, China's Cabinet, on Tuesday that monetary policy tools such as RRR cuts could be used when needed and as appropriate, as part of a package of measures to support economic recovery.
Bringing financial institutions' weighted average RRR down to about 7.8 percent, the cut will save them about 5.6 billion yuan in annual funding costs, which can translate into lower financing costs of the real economy, the central bank said.