Banyan Tree Group touts leisure packages on unique 'well-being' experience in China
By YUAN SHENGGAO | China Daily | Updated: 2022-11-26 09:25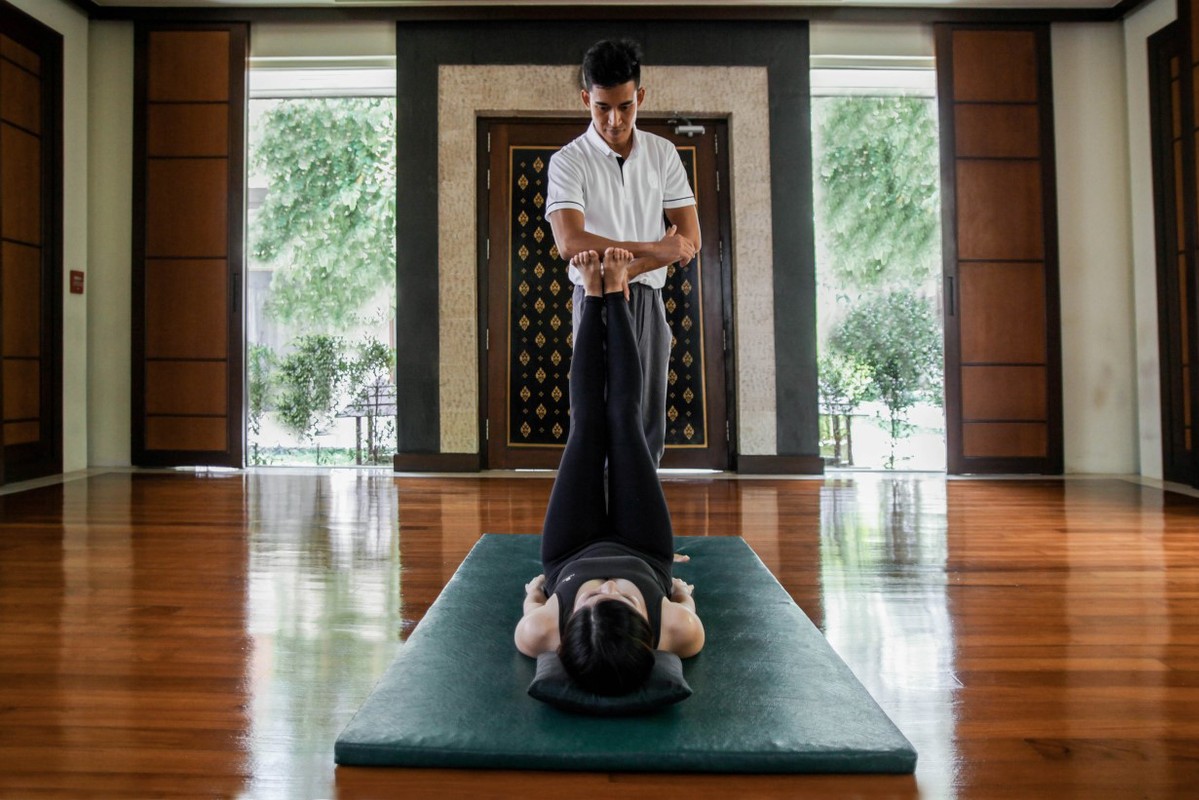 Banyan Tree Group is redefining hospitality as the world dives deeper into leisure experiences after the widespread impact of the COVID-19 pandemic.
"While the resumption of business travel is dubious given a paradigm shift in the future of work, we have absolute conviction that leisure travel will rebound and with a purposeful direction into discovering personal well-being practices that work in this new normal," said Ho Ren Yung, senior vice-president of brand headquarters of the Singapore-based hospitality group.
"We have always been known for our spa experience. We are now going beyond that, in our unique approach of combining personal well-being and greater sustainability into one concept. Hearing our guests' feedback so far, we believe this is unique, innovative and a first in the industry," she said.
This year, the group is promoting Wellbeing Sanctuaries that combine club floors or resort wings, dedicated dining options, spas, and multifunctional practice spaces into one exclusive journey.
This November, they have come into play in China. Guests can also experience Wellbeing Sanctuaries in Indonesia, Malaysia, Mexico, Morocco, Thailand and Vietnam.
"We want well-being to be inspiring, accessible and impactful, in a way that can be woven into everyday life. Our philosophy is that well-being is about the connection between self, others, and nature. How we balance this dynamic within and without is at the core of a good life," said Lee Woon Hoe, executive director of well-being at Banyan Tree.
Developed through two years of study and feedback from thousands of participants, Banyan Tree's well-being approach is codified through eight pillars.
They are Physical Vitality, Cultivating the Mind, Harmony with Nature, Sustained Practices, Bonding and Connection, Learning and Development, Sleep and Rest, and Dietary Awareness.
Through a simple and structured codified approach in the eight pillars, guests may personalize their stay as well as create a personal practice to sustain even after returning home, the company said.