Imperative to root out money-guzzling parasites
By LI YANG | China Daily | Updated: 2022-11-30 07:36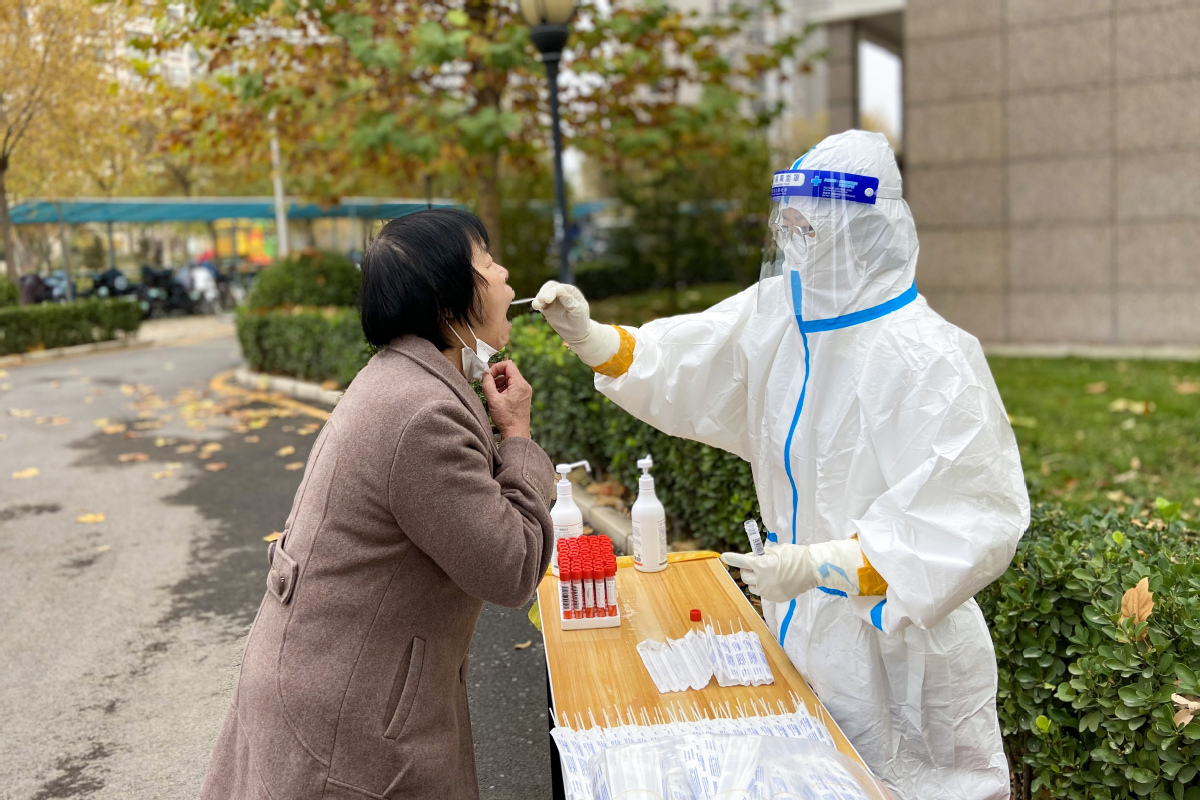 Nucleic acid test results are the most direct, basic and critical scientific basis for policymakers to decide on the most rational novel coronavirus prevention and control measures, so as to realize early detection, early reporting, early isolation and early treatment.
Since the outbreak of the COVID-19 pandemic three years ago, the whole nation has made enormous sacrifices and paid a heavy price to protect people's lives and health.
While many other businesses are facing a bitter winter, the nucleic acid testing companies that have mushroomed nationwide are making money hand over fist. To ensure that the testing, which has become a daily necessity for local residents in the hard-hit regions, does not add to people's financial burden, governments at various levels are paying for it.
The testing has become a huge black hole sucking in government funds.
Although it is not sustainable in the long run, for the sake of bringing the virus under control as soon as possible, local governments, even those with shallow pockets, have no choice but to continue to pay the testing bill.
The drop in the cost of testing from nearly 100 yuan ($13.96) per person per time three years ago to less than 10 yuan in some places is due to the fierce competition in the market, rather than any sense of corporate social responsibility on the part of the testing companies. Despite that drop in price, given the huge number of tests carried out, the business is arguably still one of the most profitable today.
That explains why some testing companies try to bribe the officials with fat kickbacks to win the biddings or extend their cooperation contracts; and why some doctor the data and forge the results so that there will always be "positive cases" in testing to ensure their lucrative business can continue, some have even reportedly "engaged in activities that are likely to lead to the spread of the virus".
So far, dozens of such cases have been investigated nationwide showing that a complete parasitic system has been formed around the testing business, in some places involving almost all parties in the industry chain, including lab staff and health officials as senior as former Beijing public health chief Yu Luming, who was sacked in April and prosecuted last month.
Profiting out of misfortune is hateful and loathsome. The government should strengthen its supervision of all players in the sector, and punish the vampires with the severity that their actions deserve.