Additional relics of Nanjing Massacre collected
By CANG WEI in Nanjing | chinadaily.com.cn | Updated: 2022-12-01 16:22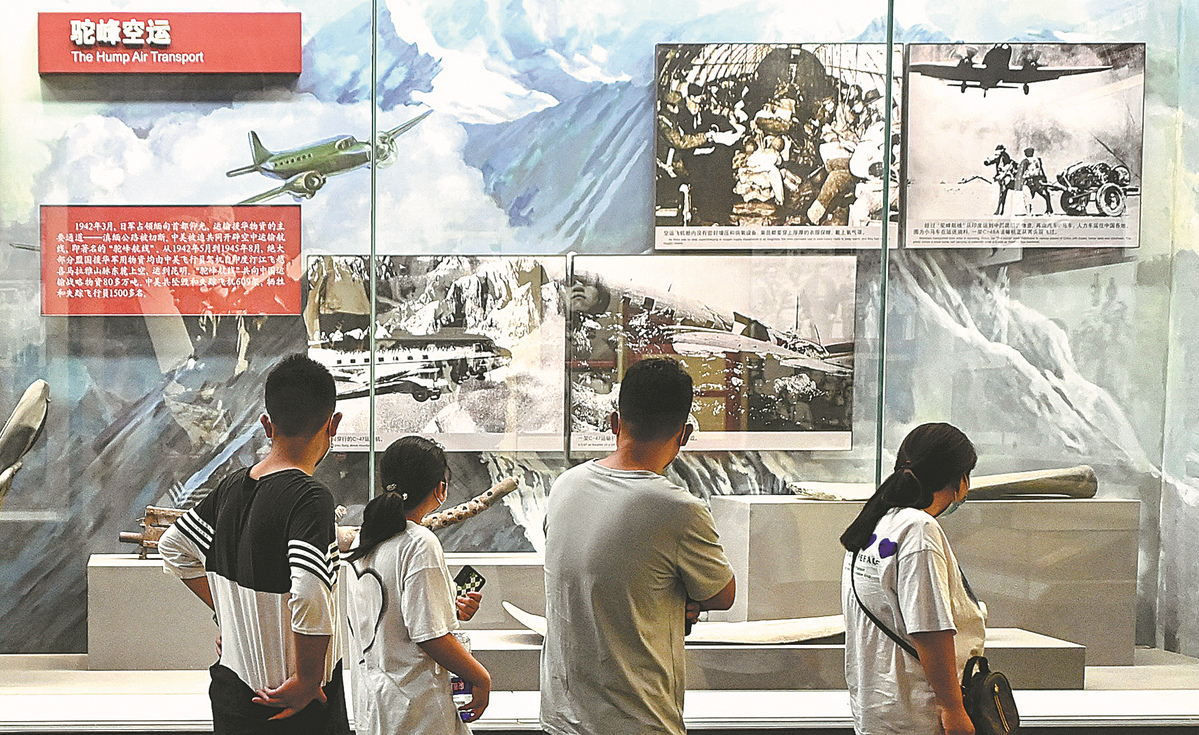 The Memorial Hall of the Victims of the Nanjing Massacre by Japanese Invaders in Jiangsu province announced on Wednesday that it had collected 453 sets of historical relics so far this year, including evidence of "comfort stations", biological weapons and the militaristic education of Nanjing children by the Japanese Imperial Army during World War II.
According to the memorial hall, one of its Japanese friends, Hitoshi Oto, helped it collected 51 of the historical relics in Japan.
One of the relics — the original diary of Japanese soldier Jun Arai — recorded in detail how he set off from Japan for China by ship with other troops and was stationed in several Chinese cities from Oct 12, 1937, to Sept 23, 1938.
It was also the earliest record of so-called comfort stations, established for sexual activity by the Japanese army in Nanjing after the comfort women system was officially established.
Comfort women were females forced into sexual slavery after being captured by the Japanese army during the war.
Oto also helped the museum collect more than 60 photos of the Japanese army's Unit Rong No 1644, which was as notorious as Unit 731, which committed heinous crimes and performed dark experiments on humans in China.
According to Meng Guoxiang, a professor at Nanjing Medical University and an expert on the history of Japanese aggression against China, the Japanese army established the unit on the site of what is now the General Hospital of the Eastern Theater Command in April 1939.
Disguised as the "Central China Epidemic Prevention and Water Supply Department", the unit actually was engaged in large-scale research and experiments on biological warfare and use of poison gas, he said.