Beijing readies itself for life again
By DU JUAN | chinadaily.com.cn | Updated: 2022-12-05 21:59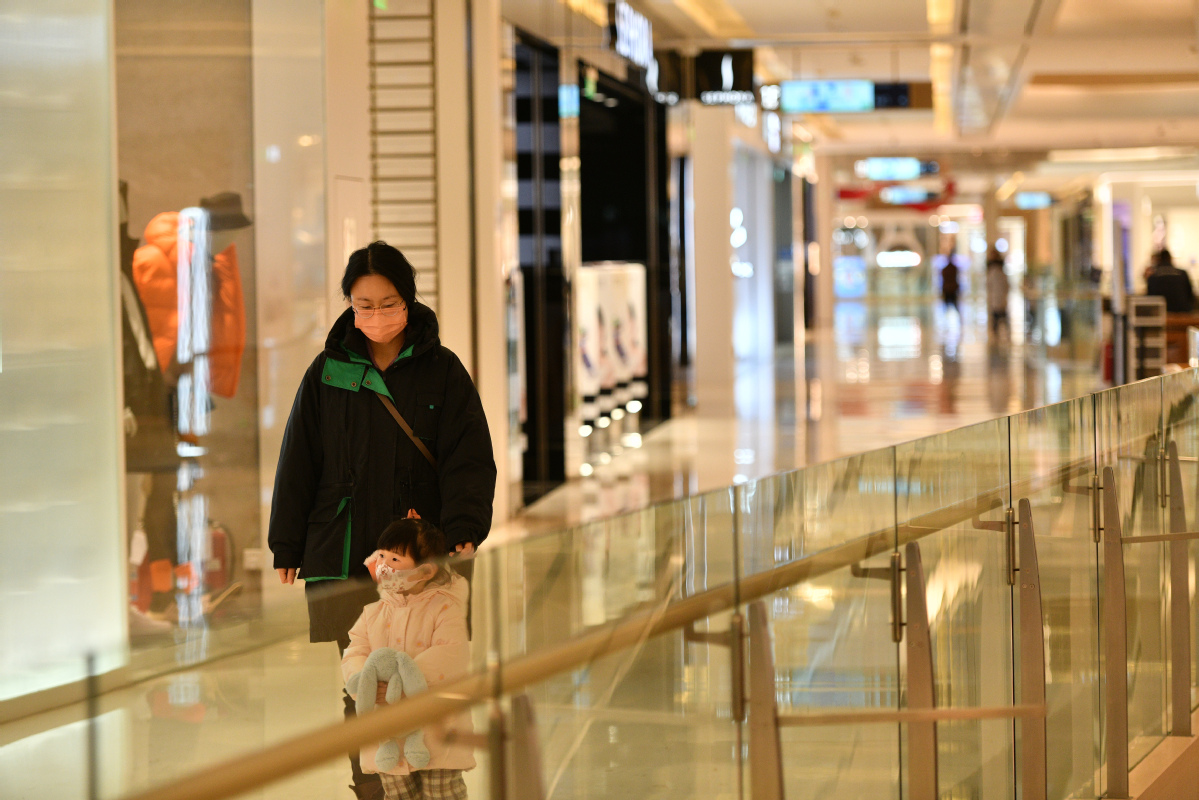 People in Beijing are gradually embracing their lives back after the city has optimized their COVID-19 control measures recently.
Starting on Monday, public transportation, including buses and subways, will not turn away passengers without proof of a negative test result taken within 48 hours.
The passenger flow at subways in Beijing, on Monday morning, is still at a low level since many companies and institutions are still asking their employees to work from home.
A passenger surnamed Liu said it's more convenient after the nucleic acid tests became non essential for subway travel, since she sometimes could forget to take the tests.
"However, I still try to take the tests regularly because it's still a requirement for entering her office building," she added.
Many shopping malls have reopened during the weekend, many of which welcomed customers with discounts.
Chen Lin, a 36-year-old female citizen, went to a shopping mall near her workplace on Monday afternoon.
"Most stores have opened, but only a few customers are shopping around the mall," she said. "I didn't buy anything. I just wanted to pick up the familiar feeling of shopping which makes me happy."
Facing the optimized new measures, many citizens are preparing themselves for the changes.
Liu Jianxiao, 35, who works in the communications industry, said he would go out less than previous to reduce the infection risks.
"I have also prepared some medicines at home incase of an emergencie," he said.
Song Lizhen, a 44-year-old female who works at beauty salon, said she is not worried at all facing the new policy changes.
"I take it (COVID-19) as a cold," she said.
Song had been through a nine-day centralized quarantine at makeshift hospital and her beauty salon has not reopened yet.
Wang Songsong contributed to this story.