Experts: All opportunities in China-Australia relations should be seized
By Pan Yixuan | chinadaily.com.cn | Updated: 2022-12-06 08:20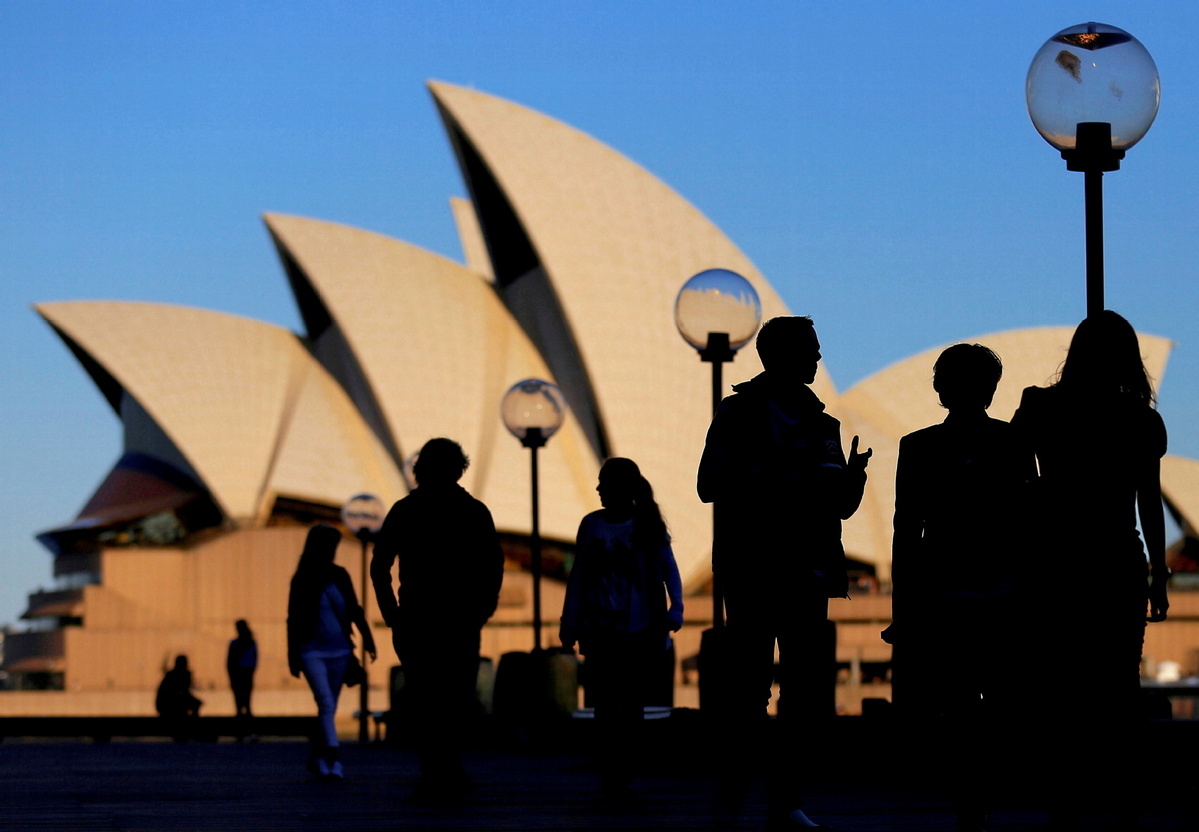 Chinese experts exchanged views on the opportunities and challenges in China-Australia relations at an online seminar on Friday.
With 2022 marking the 50th anniversary of the establishment of the China-Australia relationship, the National Institute of International Strategy, Chinese Academy of Social Sciences, held a seminar for reviews and prospects of the bilateral relationship that experienced drastic change over the past 5 years.The seminar was organized by the Research Center of Australia, New Zealand and South Pacific Studies, CASS.
Despite engagement progress between China and Australia in 2022, "the two countries have evaded sensitive issues between them", said Guo Chunmei, assistant to the director of the Institute of Southeast Asian and Oceanian Studies, China Institute of Contemporary International Relations.
Guo pointed out that Australia's internal impetus for relationship improvement with China was not strong, but Guo stressed that every chance of improvement should be seized.
Xu Xiujun, a research fellow at the Institute of World Economics and Politics, CASS, said, "China has not changed much of its policies toward Australia but Australia has caused bumpy roads for the two countries."
According to Xu, Australia's attitude changed for four major reasons: worries about its economic structure dominated by resource exports, worries about political institutions, worries about national security, and worries about its international status.
Experts agreed that after icy ties in recent years, every chance of improvement of China-Australia relations should be valued and people-to-people exchanges should be improved to promote mutual understanding.
But a delegation of Australian politicians would set out for a five-day visit to China's Taiwan, according to reports on Saturday, casting a shadow on bilateral relations. It seems unclear when China and Australia can work together to gather momentum for better bilateral ties, they said.