Popular TV series revisits rise of China's manufacturing industry
By Xu Fan | chinadaily.com.cn | Updated: 2022-12-07 15:18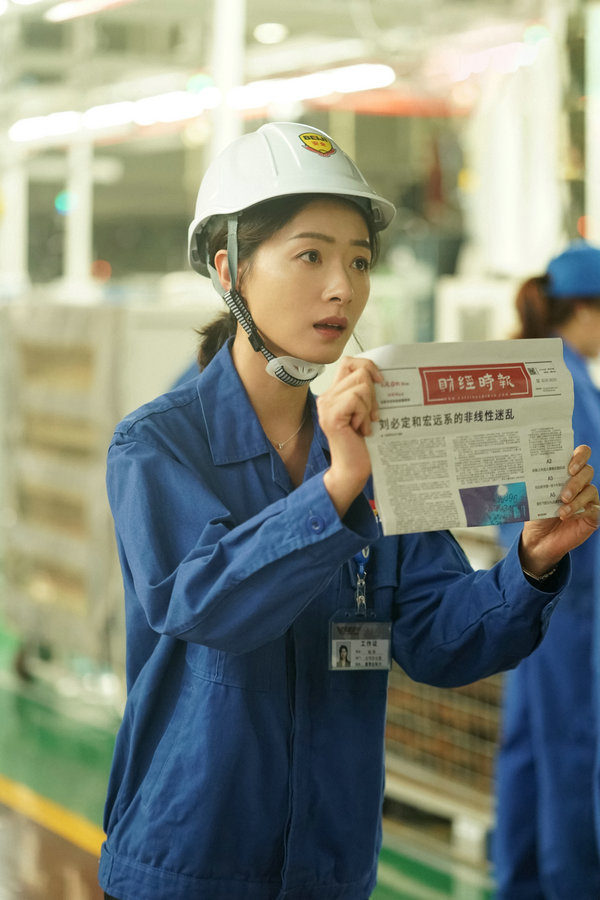 Game of Wisdom, an epic TV series that reviews China's manufacturing industry over three decades, saw its rating topping on all provincial satellite channels, according to a symposium held in Beijing.
As the latest tale penned by famous writer Zhou Meisen, the 40-episode TV series recounts the career of actor Qin Hao-starring Sun Heping, an ambitious and capable entrepreneur who leads a century-old heavy equipment group to walk out of its financial crisis and thrive to go listed in Hong Kong.
Sun Hao, president of Shanghai Youhug Media which produced the series, recalled that the drama overcame hot weather and pandemic resurgence to finish its shooting between July 10 and Oct 25 in Qingdao, Weifang and Jinan — all in East China's Shandong province.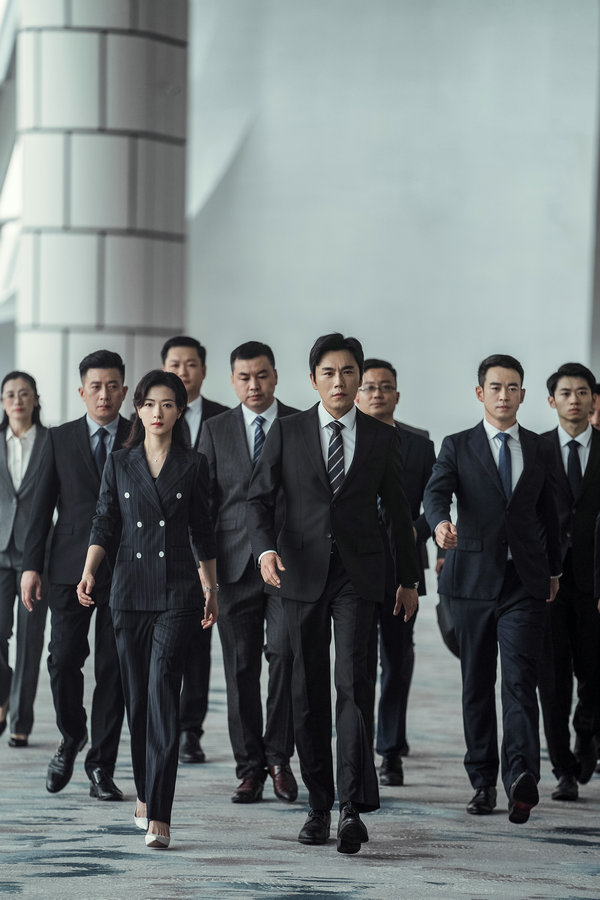 Zhou revealed that the opening scene was originally an international meeting attended by foreign businessmen from the United Kingdom and France, but he changed it to a localized scene for it might resonate more with the Chinese audience.
Li Jingsheng, deputy head of China Federation of Radio and Television Associations, said he had felt "rejoiced, fresh, excited and relatable" when he watched the series.
Noting it as an epic work to record the historical progress of China's reform and opening up, Li said the drama revisits the unprecedentedly fast-expanding era of domestic capital market, grandly retelling the rise of China's manufacturing industry in the tide of market economy.
Liu Shuxin, a professor at the School of Journalism and Communication of Minzu University of China, commented that the drama could see how ancient China's masterpiece Romance of the Three Kingdoms has influenced the TV series, which depicts the competition-and-cooperation relationship between the three entrepreneurs.