Mobility key to unlocking economic recovery
BEIJING NEWS | Updated: 2022-12-09 07:01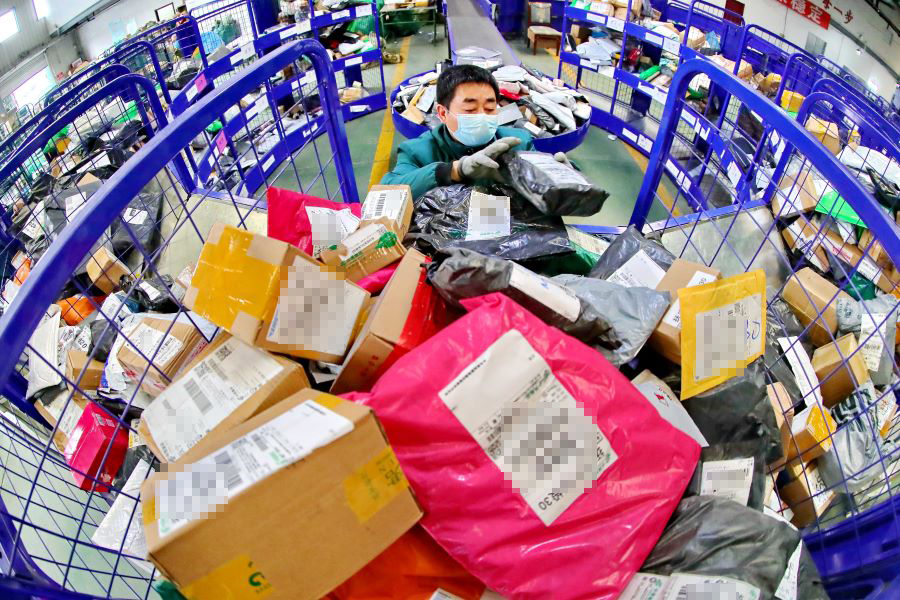 Among the 10 new guidelines on further optimizing the COVID-19 pandemic prevention and control measures the State Council, China's Cabinet, released on Wednesday, one is of particular importance to minimizing the pandemic's impacts on society and economy in a short time.
That is the negative nucleic acid testing results and health codes, as well as on-the-spot nucleic acid testing for visitors at airports and railway stations, and neighborhoods, are no longer required for travelers.
That means the most important restrictions the virus control work imposed on mobility have been lifted. If local governments faithfully turn on the long-awaited green light as required, which many localities have already done by putting the latest guidelines into practice without any hesitation the moment they were issued, the nation will be taking a big stride toward the goal of returning to its pre-pandemic state.
If population flows are restricted, normal economic and social development is also out of the question. It can be expected that the policy adjustment will release immediate benefits for the recovery of public transport, tourism, hotels and other industries. Especially, as people will now be planning to go home for a family reunion at Spring Festival, which falls on Jan 22 next year.
Once the population can flow freely, the industries that are most affected by the epidemic are expected to reap the dividends of "retaliatory consumption", which will undoubtedly remove the obstacles to the development of related industries and usher in a real opportunity for recovery.
At the same time, people should also be prepared for a soaring of COVID-19 cases and pay more attention to protecting the health of the unvaccinated senior residents, who should be aware that the family reunions that many of them have not had for three years might result in cluster infections.
The cost of the mobility will be seen along with the benefits coming from it.