Oppo to invest 10 billion yuan in OnePlus to accelerate growth
By Ma Si | chinadaily.com.cn | Updated: 2022-12-19 22:15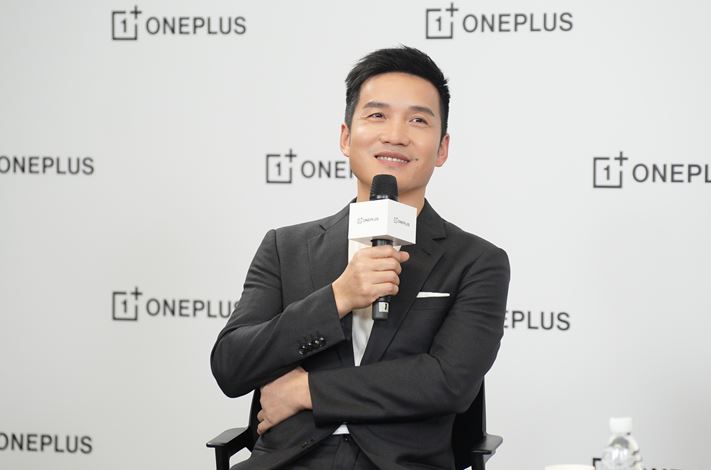 OnePlus aims to be the No 1 online smartphone brand for the above-2,000 yuan ($286.8) price segment, as part of its broader push to redesign its market position and get fully integrated with its parent company Oppo.
Pete Lau, chief product officer of Oppo and founder of OnePlus, said Oppo officially kicked off its dual-brand strategy, with OnePlus being the brand focusing on performance.
Oppo will invest 10 billion yuan ($1.43 billion) into OnePlus in the next three years, and provide support in technology, channels and services, Lau said.
According to him, users are now increasingly diversified in their demands for smartphones, and it is difficult for a single product or brand to meet the needs and preferences of different users, which is also the reason why almost every smartphone company has started dual brands or even multiple brand strategies.
Lau said OnePlus' users are mainly young men, and there is a high probability for them to buy phones online.
The comments came after OnePlus celebrated its ninth anniversary on Saturday, OnePlus is a brand created by Lau in 2013. Since its establishment, it maintained a high degree of brand independence while sharing production and supply systems with Oppo. Last year, Oppo and OnePlus officially merged.
Lau said Oppo has already launched a research and development project specifically for OnePlus, and the resources of Oppo's R&D resources would also tilt to OnePlus. "The success of R&D will be reflected in OnePlus' products in the future."
Li Jie, president of OnePlus China, said to make products better, in the next three years the comprehensive net profit margin of OnePlus products' hardware could be zero.
According to Li, OnePlus aims to be the No 1 online smartphone brand for the above-2,000 yuan ($286.8) price segment.
OnePlus' products are now available in more than 5000 offline stores of Oppo nationwide, solving the former's problem of lacking offline channels in the past. Meanwhile, OPPO's 1000 service outlets nationwide are open to users of OnePlus, and can provide them with after-sales services.