Take Japan to court for nuclear water dumping
By Zhang Zhouxiang | China Daily | Updated: 2023-01-05 08:02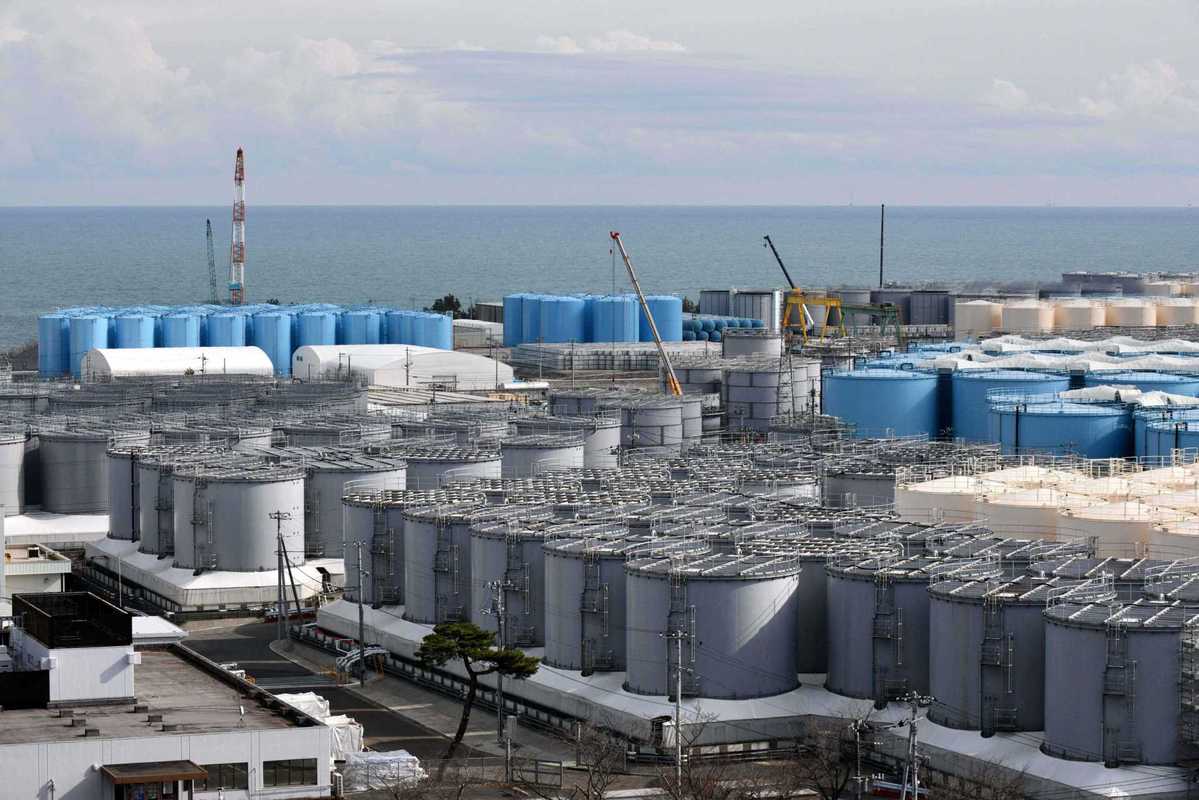 The Japanese government had announced in April 2020 that it plans to dump nuclear waste water from its wrecked Fukushima nuclear plant into the ocean from the spring of 2023.
As the date approaches, and given Japan's record, it will not be surprising if Japan starts dumping the water any time soon without giving other countries advance notice.
While the action will save the Japanese government and the Tokyo Electric Power Company money and trouble, it will also shift the trouble and cost onto other nations, the Pacific ones in particular. There is a precedent here. Years after the United States carried out nuclear tests on the Bikini Atoll, also in the Pacific, from 1946 to 1958, radiation levels there were considered too high to allow resettlement in 1998.
Fishermen from China, the Republic of Korea and other Southeast Asian countries, including from Japan, depend on the waters in the region to make a living. No wonder, Japanese fishermen were protesting the move to dump nuclear waste into the waters.
The US, which Japan always looks up to, has supported Japan's plan despite studies showing that the region most polluted by the discharge will be the US' west coast in two years.
One can imagine the scale of disaster if over 1.3 million metric tons of nuclear waste is dumped into the ocean. As some environmentalists in the Pacific have said, that's like waging a "nuclear war" on the Pacific people.
Senior Japanese officials, despite bowing politely at news conferences, have shown no sincerity in negotiating with their Pacific neighbors. When they announced the decision to dump the water into the ocean, they did not ask for understanding from any side except the US.
There is the UN Convention on the Law of the Sea and multiple nuclear safety conventions to which Japan is a signatory, but it has helped little. It is time for all sides involved to sue the Japanese government in international courts. Japan cannot do this evil deed and just walk away unpunished.