Global shipments for traditional PCs down 28.1% in Q4
By Yang Yang | chinadaily.com.cn | Updated: 2023-01-12 15:50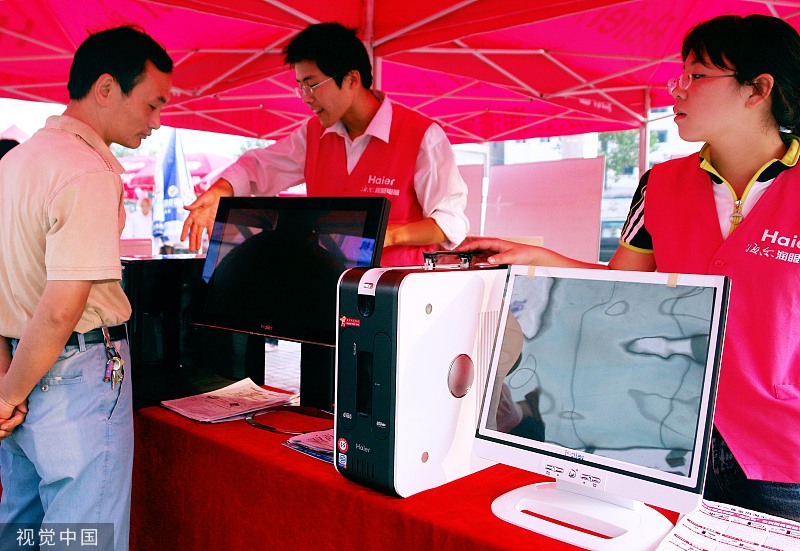 Global shipments for traditional PCs down 28.1 percent year-on-year to 67.2 million in the fourth quarter of 2022, according to the global market research firm International Data Corporation (IDC).
The shipments of Lenovo and HP Inc PCs reached 15.5 million and 13.2 million respectively in the same period, down 28.5 percent and 29 percent, respectively, on a yearly basis, the report said on Jan 10.
Dell Technologies witnessed the greatest traditional PC shipments slump of 37.2 percent to 10.8 million in Q4 last year, compared with the same period from the previous year.
The shipments of Apple PCs decreased 2.1 percent to 7.5 million in the fourth quarter of last year and the number for ASUS PC shipments was 4.8 million, down 20.9 percent from the same period of previous year.
Despite the sharp fall, Chinese tech company Lenovo has the greatest market share of 23 percent among all top five vendors in terms of worldwide traditional PC shipments in Q4 2022.