Japan's water discharge will pollute sea of all mankind
HAIWAINET.CN | Updated: 2023-01-19 07:29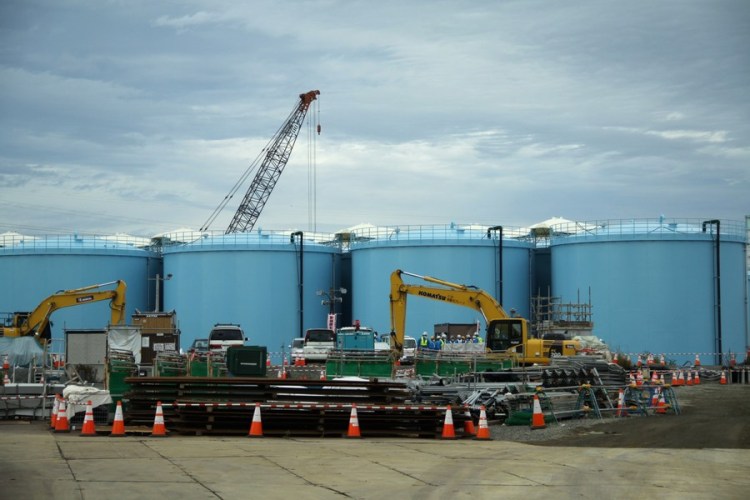 Japan recently announced that it will start discharging radioactive water from the wrecked Fukushima nuclear plant into the Pacific Ocean in spring or summer, sparking opposition from many countries.
The decision triggered opposition even within Japan. Masahide Kimura, a member of a Japanese anti-nuclear campaign group, said the dumping of nuclear contaminated water into the sea violates the Convention on the Prevention of Marine Pollution by Dumping of Wastes and Other Matter, the 1996 protocol to the convention, as well as the United Nations Convention on the Law of the Sea.
Kimura believes that storing the discharged water was the best alternative, and efforts should be made to prevent the continued rise in nuclear contaminated water. However, Japan's environment ministry has not yet assessed the environmental impact of what will be a decades-long discharge of nuclear-contaminated water into the sea. Masanobu Sakamoto, president of the National Fisheries Cooperative Federation of Japan, said on Friday that their opposition to the discharge of the radioactive water into the sea has not changed one bit. Hiroyuki Uchida, mayor of Iwaki, Fukushima Prefecture, said that the discharge plan has not yet gained the "full understanding of citizens and fishery stakeholders" and he hoped the government and Tokyo Electric Power Company will fulfill their original promise.
Last September, a joint petition of 42,000 people opposing the discharge plan and demanding other ways to deal with the contaminated water was submitted to TEPCO and Japan's Ministry of Economy, Trade and Industry. A poll published by Asahi Shimbun in early 2021 showed that 55 percent of those surveyed were opposed to the release of treated nuclear contaminated water into the sea.
Anna Malindog-Uy, vice-president for Externals, Asian Century Philippines Strategic Studies Institute, said that the Japanese government's unilateral discharge plan despite opposition from local fishermen and neighboring countries is a reckless and irresponsible move that is not only against international environmental law but also poses a threat to human beings and all species.