Shanghai Library holds Rabbit-themed exhibition
Share - WeChat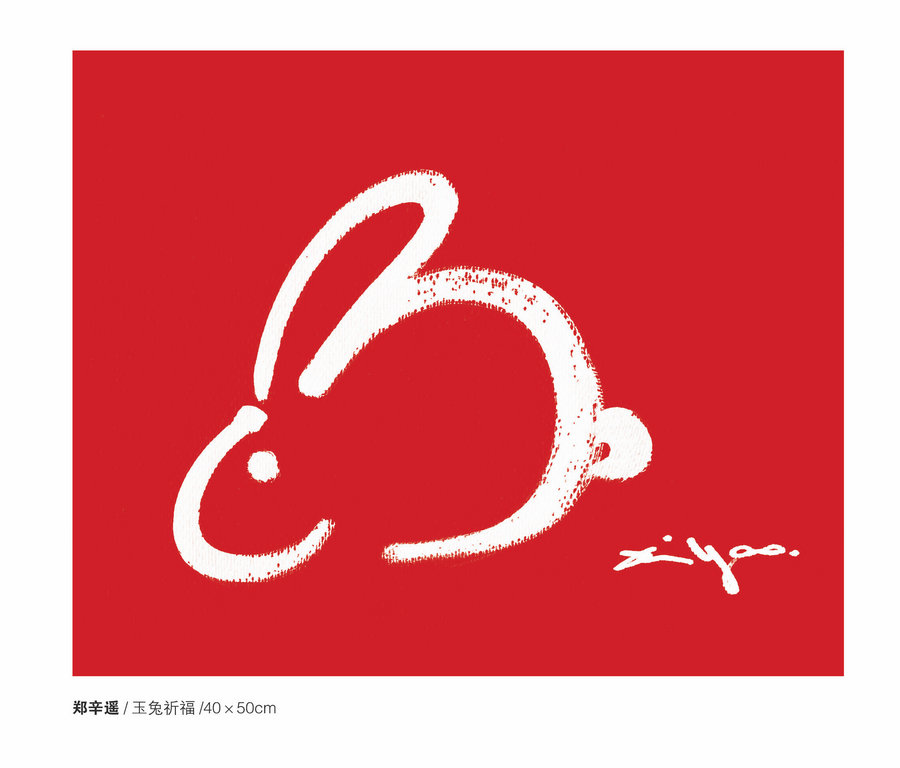 An exhibition of artworks about the rabbit, the Chinese zodiac animal for the year 2023, started at Shanghai Library Pudong Branch on Jan 18 and will run till Feb 19.
More than 300 rabbits depicted in paintings, cartoons and as digital figures are being showcased in this exhibition that is jointly hosted by the Shanghai Artists' Association, the Shanghai Cartoon and Animation Industry Association (SCAIA) and Shanghai Library.
According to Sun Shaobo, the director of the SCAIA, the exhibition organizers had within a month received 2,500 submissions about rabbits from within China and another 200 pieces from more than 40 other countries and regions.
The different sections of the exhibition each features a unique theme, such as Chinese festive rabbits, avant-garde designers' rabbits, international rabbits, and rabbits by renowned artists.