China continues to expand old-age insurance coverage
Xinhua | Updated: 2023-01-22 15:23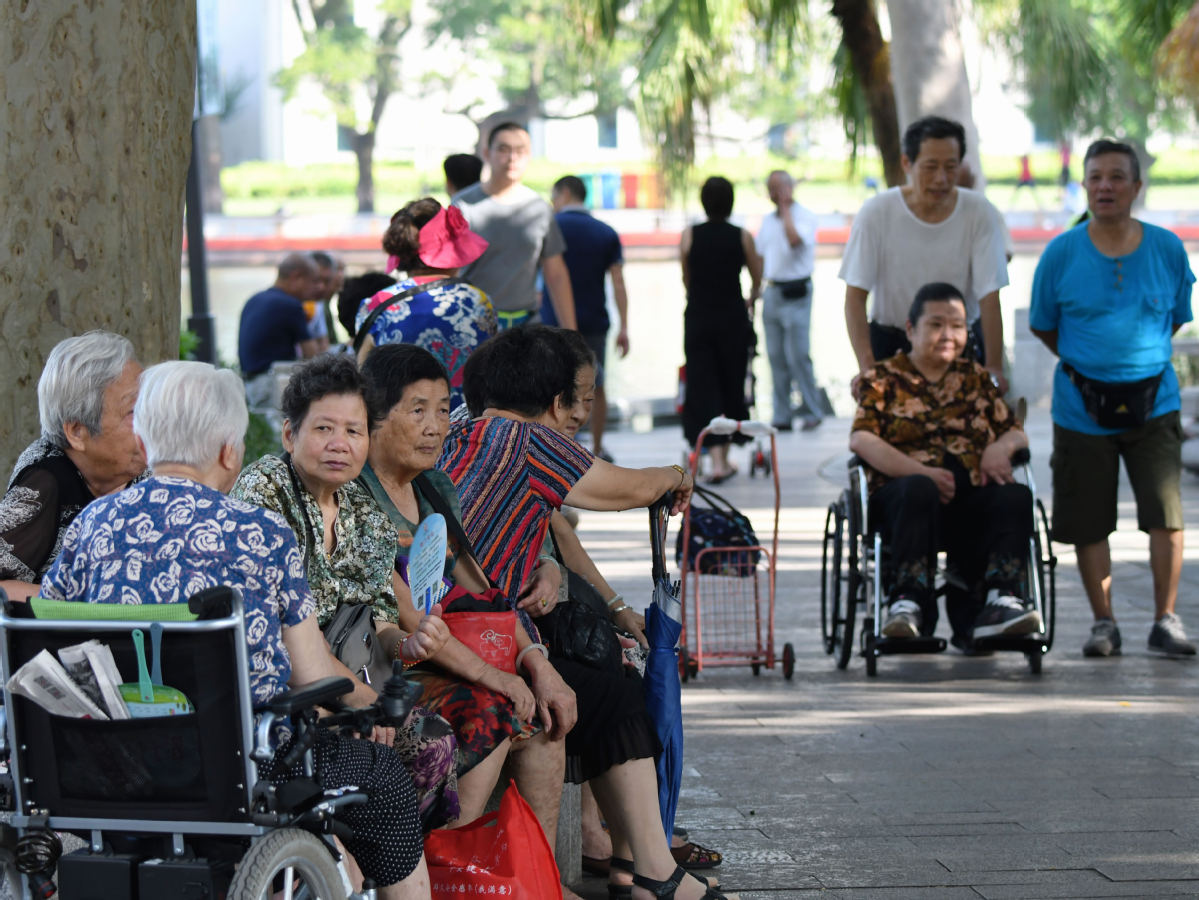 BEIJING -- More Chinese people have access to coverage provided by the country's basic old-age insurance, since the adoption of improved management of insurance funds in the form of a unified approach, according to authorities.
China's basic old-age insurance covered 1.05 billion people as of the end of 2022, 24.3 million more than a year earlier, data from the Ministry of Human Resources and Social Security showed.
The country formally launched national unified management of basic old-age insurance funds for enterprise employees in January 2022, to make the old-age insurance system fairer and more sustainable.
Since then, steady reforms have been made, with wider insurance coverage and overall balance in revenue and expenditure of insurance funds, said Qi Tao, an official with the ministry.
Under the unified management, pension policies have been basically unified nationwide so that the rights and interests of workers and retirees are better protected, he said.
Last year, 244 billion yuan (about $36 billion) of old-age insurance funds were reallocated between provincial regions to support areas that had difficulty in making payments, according to Qi.
Fiscal subsidies from the central government were increased, while the system for local government investment in the insurance fund was improved, he noted.
The national unified management system will be continuously enhanced and better regulated to ensure that pension benefits are paid on time and in full, according to Qi.
China has the world's largest social security system. It has a three-pillar old-age insurance mechanism, covering the national basic old-age insurance, enterprise and occupational annuities, and commercial old-age financial products and the private pension plan -- which combine to form the third pillar.