Chinese courts make efforts to improve eco-environmental protection
Xinhua | Updated: 2023-01-22 15:31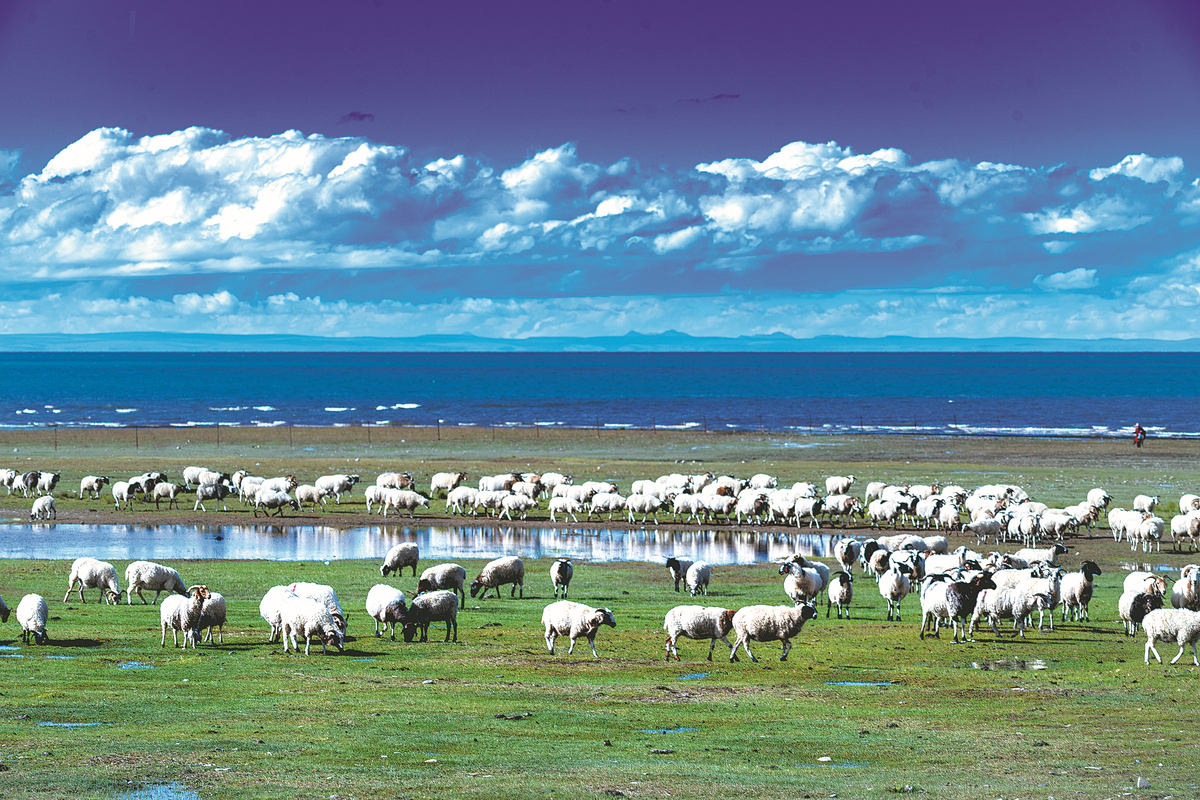 BEIJING -- More than 16,000 cases involving public interest litigations regarding eco-environmental protection, eco-environmental damage compensation and judiciary confirmation had been concluded by courts nationwide since 2013, according to China's Supreme People's Court (SPC).
Chinese courts have been advancing the reform of the judicial system concerning eco-environmental protection, and enhancing cooperation with procuratorates and law enforcement departments on eco-environmental protection, the SPC said in statement.
A total of 2,426 specialized judicial organs for environmental and resource cases had been established across the country, and 21 judicial interpretations and 15 policy documents had been issued to improve judgement rules for public interest litigations on eco-environmental protection, the SPC data revealed.