Across China: Rural businesses embrace returning young talent
Xinhua | Updated: 2023-01-25 12:10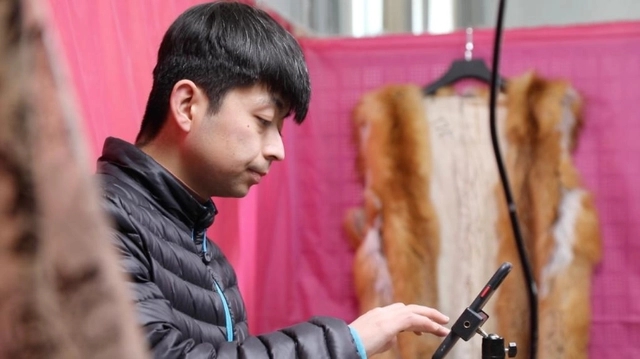 LANZHOU -- In front of his computer, Ma Quanxiang scrolls through sales figures and inventory lists as he manages an e-commerce store on Tmall, one of China's largest online marketplaces.
Dressed in a collared shirt, he could easily be mistaken for an urban professional. But, in reality, Ma's office is located in a rural factory in his hometown of Linxia Hui Autonomous Prefecture in northwest China's Gansu Province.
After graduating from university in 2019, he started his career at a rural factory, securing a job that allowed him to use his skills and knowledge while contributing to the economic development of his hometown.
Linxia boasts a long history as a hub of commerce and trade in western China. Today, it boasts a thriving leather processing industry. Sanjiaji Township in Guanghe County is renowned as a leather trade center.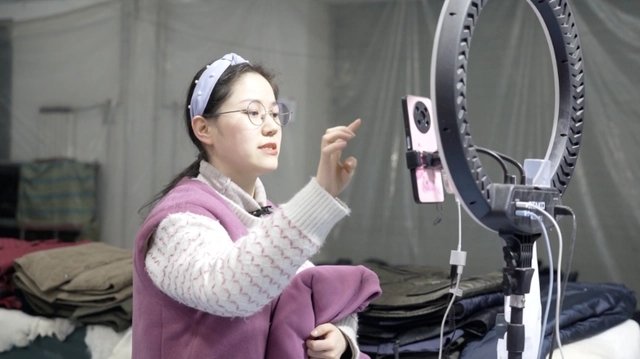 Ma's employer, Gansu Xiyu Industrial and Trade Co Ltd, is located in a village in Guanghe. It specializes in manufacturing leather vests and leather processing. The factory currently employs 307 people, mostly from the surrounding villages.
In recent years, the company has shifted to online sales due to the impact of COVID-19, but the skills shortages in online sales and operations experience presented a bottleneck for their expansion.
"We urgently needed college graduates with specialized knowledge and skills to help us expand our online sales and marketing efforts," said Ma Zhongyun, manager of the company, adding that the business has been hunting for college graduates.
In 2022, the company recruited six college graduates. At present, it has 16 college graduates in service.
Ma Quanxiang joined the company in 2020 and started with a monthly salary of around 3,000 yuan (about $443), responsible for customer service and after-sales service.
After becoming familiar with the business operation, he operated two online stores, and his income grew accordingly. In 2022, Ma's post-tax annual income exceeded 100,000 yuan.
"I have a big family, and my income can relieve the financial pressure in the family," he said. "E-commerce is a promising sector in rural areas, and some of my colleagues can earn an annual income of over 300,000 yuan."
Many rural factories are near the origin of raw materials with affordable and high-quality products. But due to the lack of talent and advanced marketing tools, these products often can't reach customers.
The local government also supports factories to recruit college students. Enterprises can get a subsidy of 1,500 yuan for every college graduate recruited. At present, 264 college graduates work in rural factories in Guanghe County.
"We will continue to expand the recruitment of college students to improve management and marketing and to promote the commodities to more customers," Ma Zhongyun said.