Tourism market rebounds during holiday
By ZHU WENQIAN | chinadaily.com.cn | Updated: 2023-01-27 13:38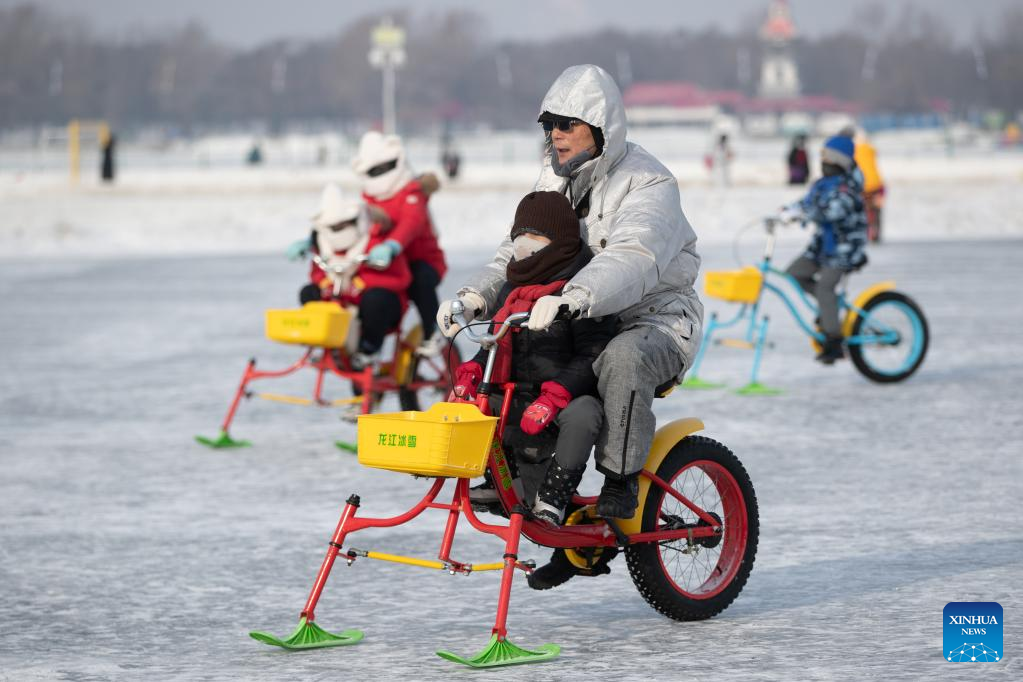 China's domestic and overseas tourism markets have witnessed their best business performances in three years during the Spring Festival break, after the government optimized the COVID-19 control measures.
The weeklong Spring Festival served as the first long holiday after China resumed quarantine-free cross-border travel on Jan 8 after nearly three years, and many Chinese travelers ventured out to spend the holiday abroad.
Southeast Asia, with rich tourism resources and hospitable people, has become a big winner during the Spring Festival. Most popular overseas tourism destinations for Chinese travelers include Bangkok and Chiang Mai in Thailand, Singapore, Kuala Lumpur, Manila and Bali Island, according to Trip.com, China's largest online travel agency.
During the holiday, the volume of outbound travel orders surged 640 percent year-on-year. The number of orders for overseas hotels and international flight tickets booked by Chinese mainland tourists both increased by more than four times over the last Spring Festival, Trip.com found.
Domestically, crowded flows of people have filled different sightseeing spots nationwide. Admission tickets sales of domestic scenic spots have hit a record high within the past three years. Besides first-tier cities, with their rich cultural and tourism resources, Xi'an of Shaanxi province; Suzhou and Yangzhou of Jiangsu province; and Luoyang and Kaifeng of Henan province, have all see large crowds of tourism, according to Trip.com.
"The tourism market during the Spring Festival has been booming. Taking the holiday as a starting point, the spending confidence of consumers is foreseen to increase rapidly, and this year's travel market is set to see a remarkable recovery," said Shen Jiani, a senior researcher at Trip.com Group.
"The outbound travel market is expected to see a more apparent boom during the May Day holiday, with the gradual increase of international flights and an increasingly improved travel convenience," Shen said.
zhuwenqian@chinadaily.com.cn