Duo keeps the northern lights shining
China Daily | Updated: 2023-01-28 10:18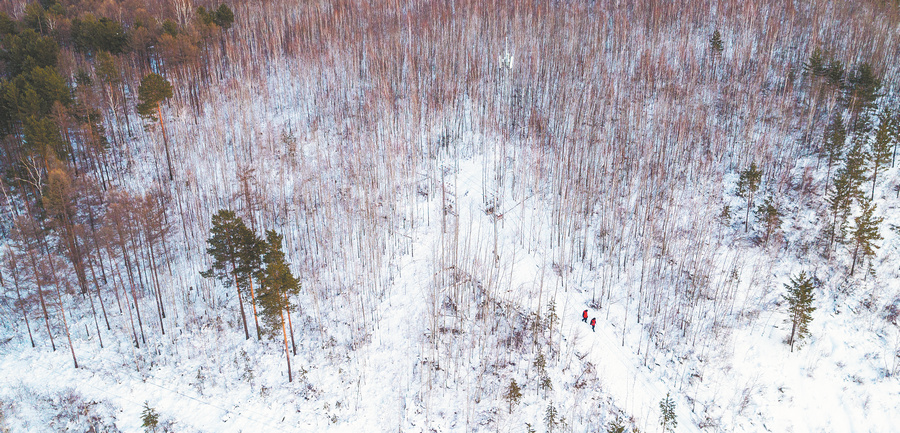 The village of Beiji is China's northernmost as its name suggests. Beiji means North Pole.
Situated in the city of Mohe, Heilongjiang province, it is transformed, like clockwork, into a winter wonderland, receiving thousands of tourists from across the country.
Winter lasts for about eight months every year in the village, from October to May. During its coldest time, temperatures can plummet to-50 C. A reliable power supply is vital for the village to operate in, and survive, the long and harsh season.
Before 2007, the village's energy was produced by unreliable diesel-powered generators and villagers would often have to deal with power outages.
The situation changed in 2007 when the village was connected to the State Grid and the Beiji Village Power Supply Station was set up.
As technicians at the station, Ma Guojun and Dai Hongbin are in charge of inspecting and maintaining the power supply and equipment in the village. Overhead and buried cable lines, stretching hundreds of kilometers, have to be checked regularly.