Chinese coastal cities begin labor recruitment in face of labor shortage
By Zhang Jie | chinadaily.com.cn | Updated: 2023-01-31 12:52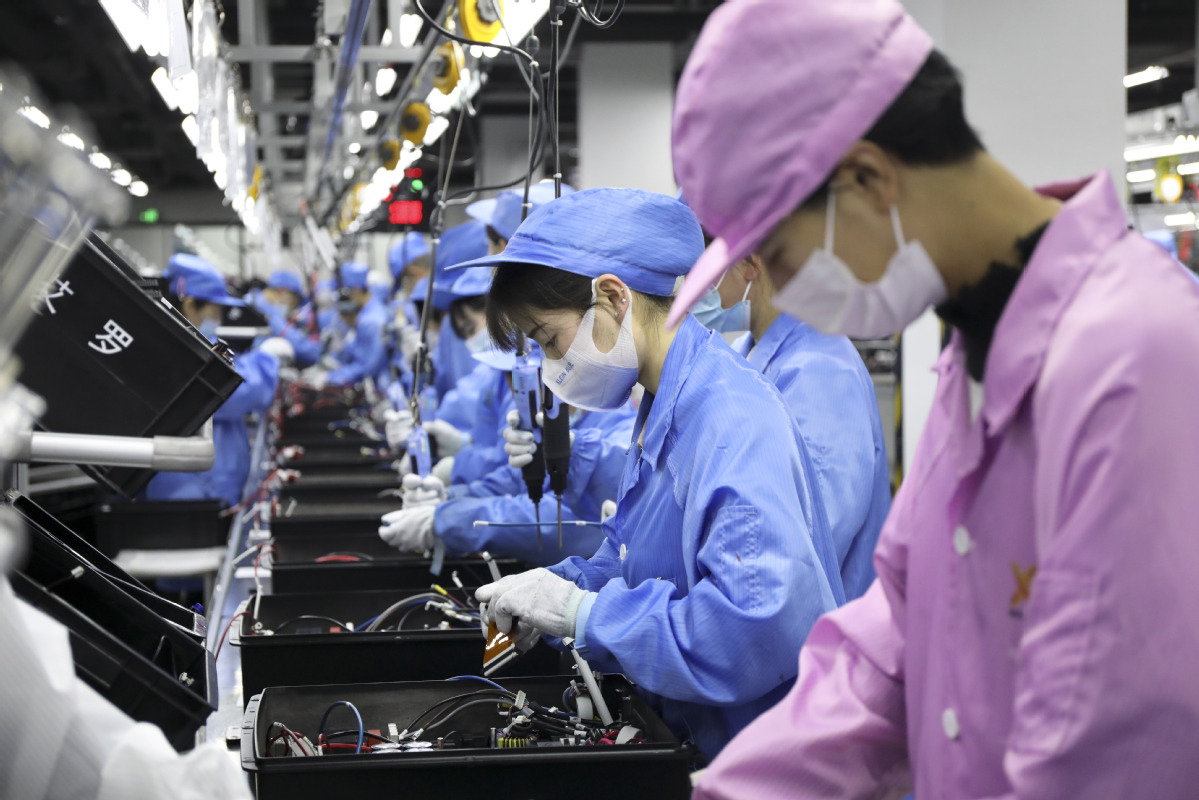 After the Chinese New Year holiday, some Chinese coastal provinces have begun a labor recruitment competition to help enterprises ease their labor shortage, the National Business Daily reported on Tuesday.
By chartering airplanes and sending buses, many laborers from Yunnan province have returned to work in Zhongshan of Guangdong province, Fuzhou of Fujian province and Wuxi of Jiangsu province.
Zhejiang Provincial Human Resources and Social Security Department organized a special job fair in Guang'an of Sichuan province to provide more than 11,000 employment positions.
Moreover, some coastal cities have provided subsidies for enterprises to charter buses for returning migrant workers and hire new employees.
The labor-intensive industries account for a high proportion of jobs in coastal areas and, with China's economic recovery, enterprises have received surging orders, which resulted in the demand for workers increasing in the coastal areas, said the National Business Daily.
According to a survey from the National Bureau of Statistics in 2021, the biggest problem nearly 44 percent of enterprises faced was the labor shortage, a record when compared with recent years.
With industrial transfer from the coastal areas to the central and western regions, and economic rise in the central and western regions, the labor-intensive industries' income gaps between the coastal areas and the central and western regions are narrowing, which has attracted more people to return to their hometown to start businesses and find jobs.
According to the Anhui bureau of statistics, the population return was 20,000 in 2020 and the figure increased to 97,000 in 2021, which contributed to the growth of permanent population from 18 percent to 97 percent.
In addition, the labor shortage is spreading from the coastal areas to the central and western regions, the National Business Daily said.
A survey showed that 13.6 percent of the enterprises in Xi'an of Shaanxi province faced the labor shortage; and among the 19 surveyed enterprises in Changsha and Xiangtan of Hunan province, 15 enterprises have serious recruitment difficulties.
In the future, more and more provinces will join the labor recruitment competition, the National Business Daily said.