Eurozone posts 0.1% GDP growth in Q4 2022: Eurostat
Xinhua | Updated: 2023-02-01 01:37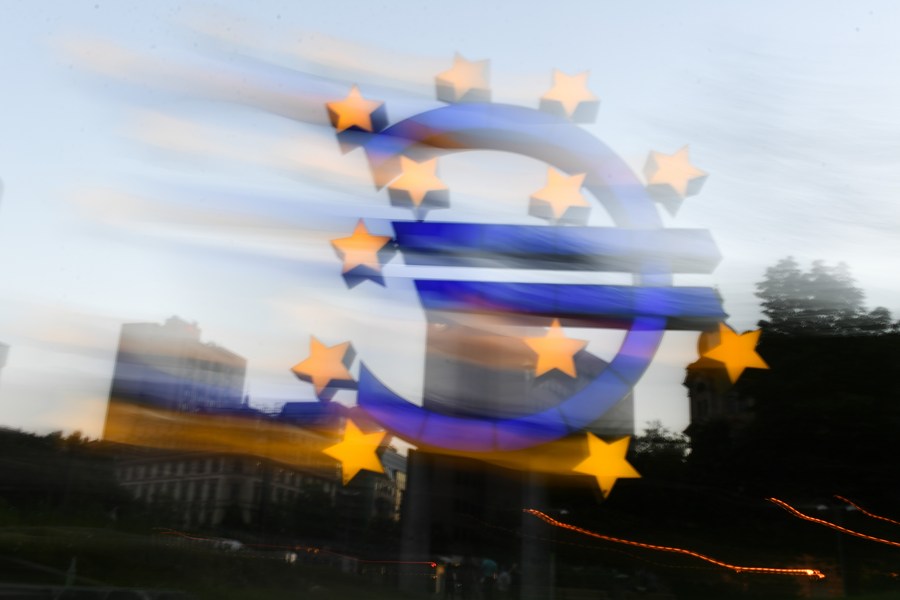 BRUSSELS - Gross domestic product (GDP) in the eurozone increased by 0.1 percent in the fourth quarter of 2022 compared to the previous quarter, according to a flash estimate published on Tuesday by Eurostat, the statistical office of the European Union (EU).
Compared with the same quarter of the previous year, the eurozone's GDP is expected to have grown by 1.9 percent in the fourth quarter of 2022, and it was up 1.8 percent in the EU.
According to a first estimate based on seasonally and calendar adjusted quarterly data, in 2022 the eurozone's GDP increased by 3.5 percent and that of the EU by 3.6 percent.
"Despite the energy -- and subsequent inflation -- crisis, the eurozone economy once again defied recession in the fourth quarter, showing incredible resilience. But it was a narrow escape," Bert Colijn, senior economist for the eurozone at ING, commented.
"Most economies are currently stagnating with near-zero growth," he said. Germany and Italy have seen slight contractions as they suffer more from the energy crisis, while France and Spain have managed to eke out small growth rates.
Latvia's GDP is expected to have increased by 0.3 percent between the third and the fourth quarters of 2022, while Spain and Portugal should both record a GDP increase of 0.2 percent in the last quarter of 2022 compared to the previous one.
Lithuania is expected to record the largest decline, with a negative growth of 1.7 percent quarter-on-quarter. Austria's quarter-on-quarter GDP growth was negative 0.7 percent and that of Sweden negative 0.6 percent.
The eurozone's small growth is very likely to hide contracting domestic demand, Colijn said. Factors such as the reopening of the economy after the pandemic, mild temperatures during the autumn and government support have helped to avoid a recession.
However, it is to be noted that growth is stagnating. Contracting domestic demand is due to consumers adjusting their purchasing power to the loss they incurred last year, according to Colijn.
"An economy performing sluggishly, at best, is expected for early 2023 and a dip below zero cannot be ruled out for the first quarter," he said.