Czech Republic urged to abide by one-China principle
By WANG QINGYUN | China Daily | Updated: 2023-02-01 07:03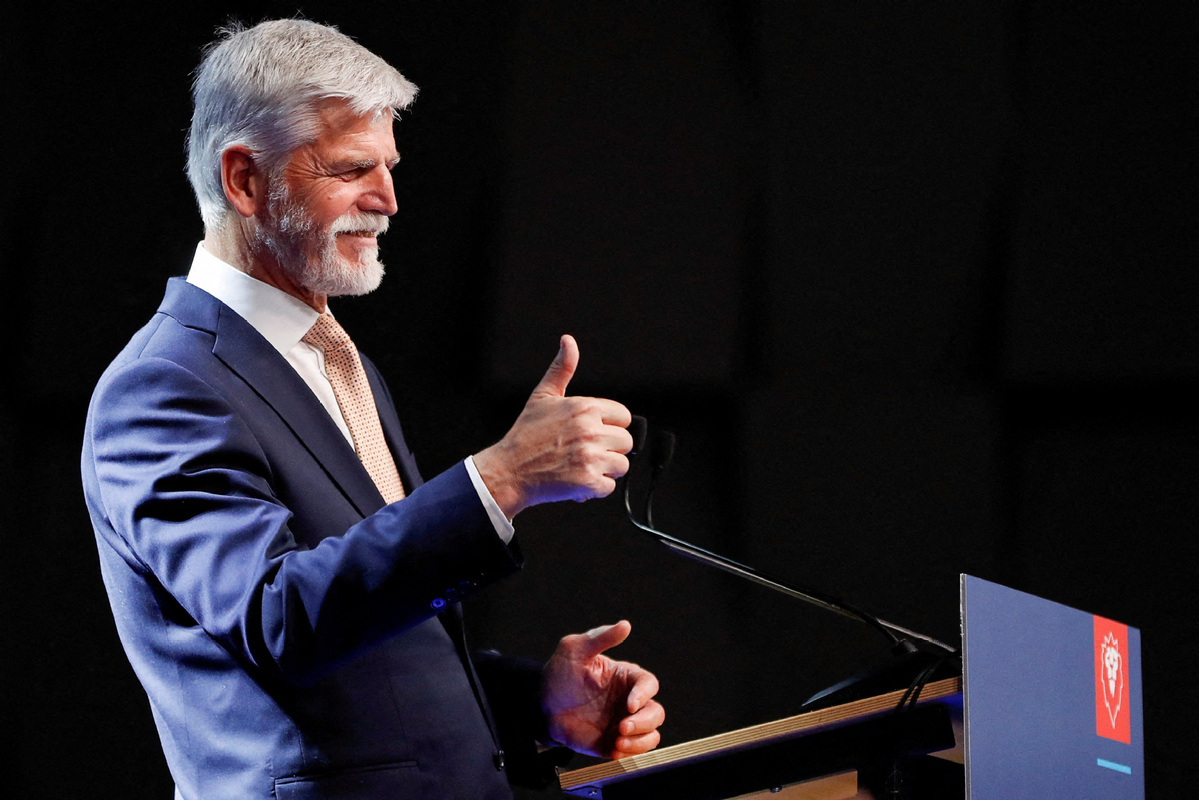 Beijing on Tuesday expressed strong dissatisfaction and opposition to a phone call on Monday between Czech President-elect Petr Pavel and Taiwan leader Tsai Ing-wen, saying the move violated the Czech Republic's political commitment to the one-China principle and sent a wrong signal to the "Taiwan independence" separatist forces.
Pavel said on Monday he hoped to meet Tsai in the future after speaking with her in the call, Reuters reported.
Chinese Foreign Ministry spokeswoman Mao Ning told a news conference on Tuesday that Beijing had lodged solemn representations with the Czech side.
Slamming Pavel's behavior, Mao said the Czech president-elect had seriously interfered in China's internal affairs by going ahead with the phone call despite repeated dissuasions.
The Taiwan question concerns China's sovereignty and territorial integrity, and is China's core interest and the political foundation for China's relations with countries that have diplomatic ties with China, Mao said.
Mao urged the Czech Republic to take immediate and effective measures to correct its wrongdoing, undo the negative impact of the phone call and abide by the one-China principle.
Pavel, 61, who served as the chairman of the NATO's military committee from 2015 to 2018, won the Czech presidential election on Saturday to be the successor to Milos Zeman.