Passionate political adviser pursues quality
By LI WENFANG in Guangzhou | CHINA DAILY | Updated: 2023-02-01 10:19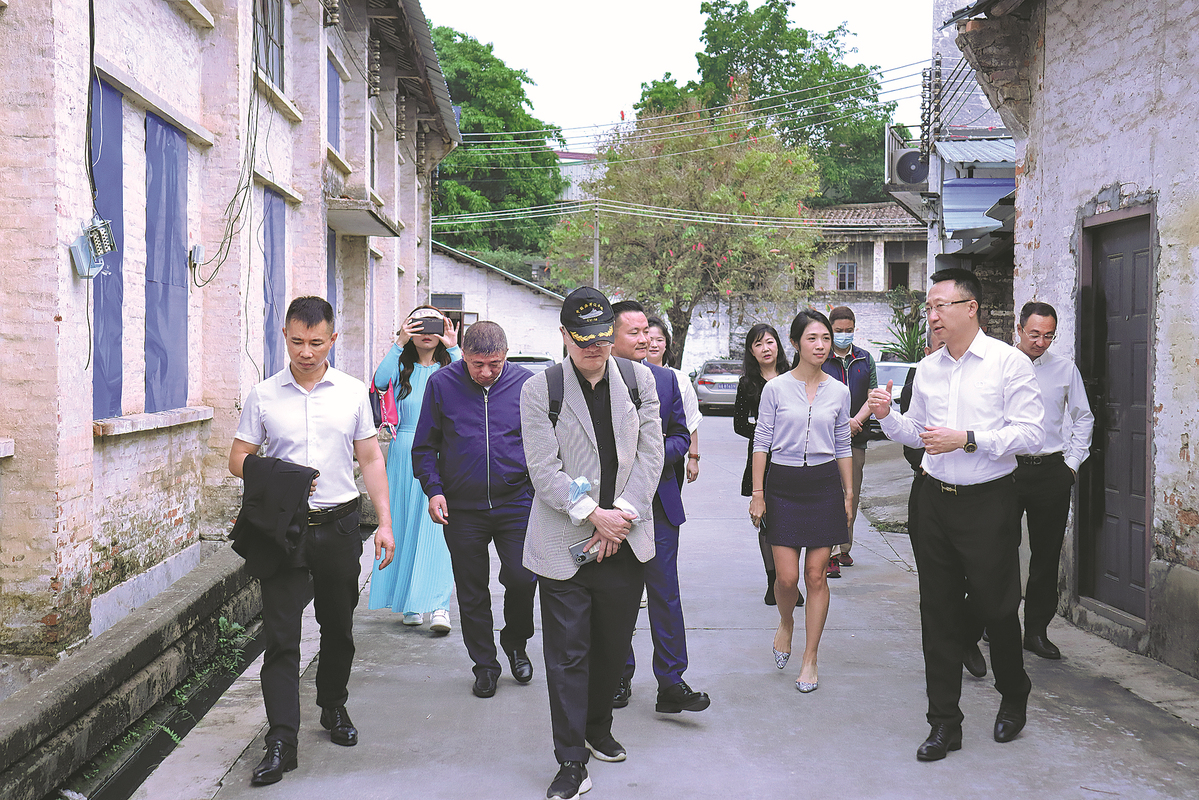 Proposals have made headlines, continue to lead to improvements
The workshop of Cao Zhiwei, a member of the political advisory body of Guangzhou, Guangdong province, has demonstrated a commitment to presenting quality proposals during its 10-year existence.
It has funded its own research and connects closely to the people its members represent, Cao said during a recent interview.
Cao became a member of the Guangzhou committee of the Chinese People's Political Consultative Conference in 2010 and now serves as a member of the standing committees of both the Guangzhou and Guangdong committees.
He founded the workshop in 2012. Through consultations with the government, it has followed up on issues that concern people most and has continued to supervise the government's work.
A proposal from a political adviser should be informed by online questionnaires, field visits and multisided evidence collection, and it should be a result of in-depth research, fact-checking and supplementary data, Cao said.
The workshop collects issues of concern through its Weibo and e-mail accounts as well as other social media platforms and selects the most significant to work on.
After conducting a preliminary round of research and absorbing the people's needs as well as the opinions of local CPPCC committee members, experts and government department officials, it carries out the second round of research based on its findings. This extends to online surveys, visits, discussions, fact-checking, data supplementation and efforts to make breakthroughs and find common ground. It also studies the ongoing central tasks of the government and identifies trends in social development and associated sectors.
Based on the data and research, the workshop formulates a proposal, Cao said, adding that it currently has 30-plus issues it has saved up to work on, a few of which they have been following up on for a decade.
Though he is chairman of a real estate company, Cao spends over 70 percent of his time as a political adviser and on the workshop.
He works alongside 27 national, provincial and city political advisers, four full-time employees and some 100 volunteers.