Lawyer: No classified documents found in Biden beach house search
By AI HEPING in New York | China Daily Global | Updated: 2023-02-02 13:12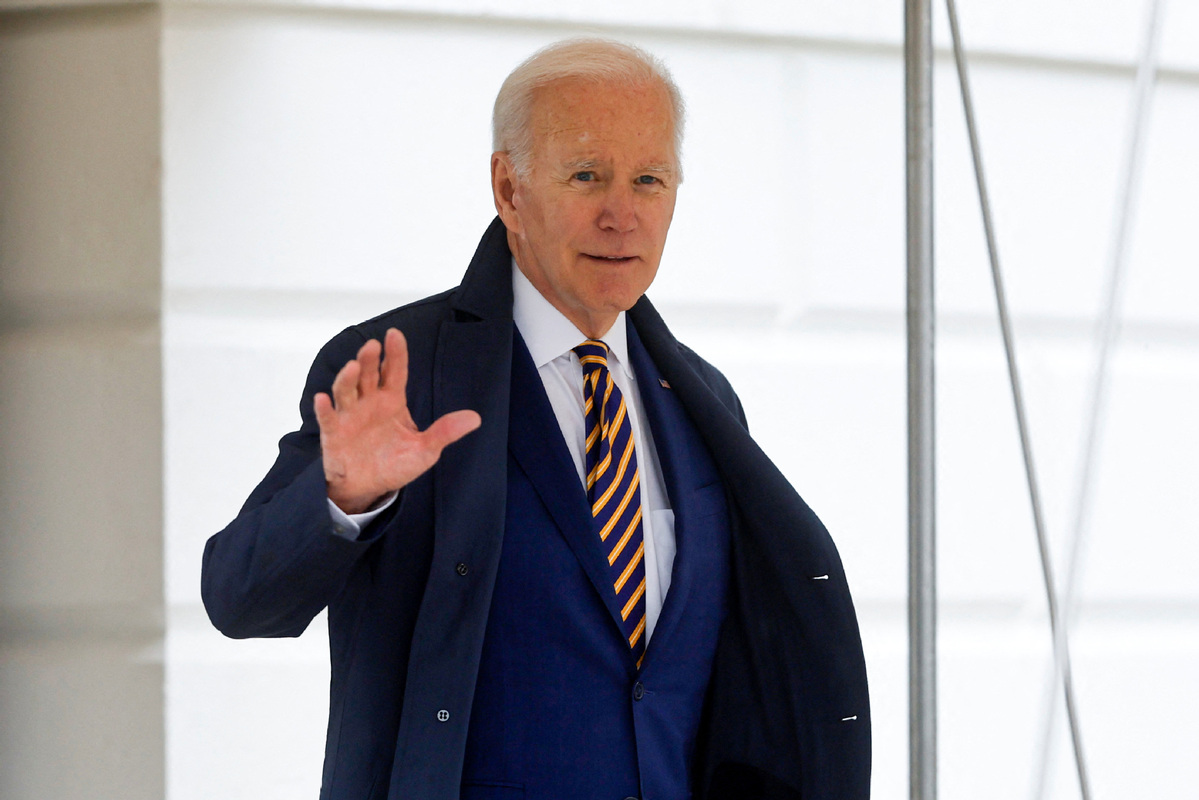 The FBI searched US President Joe Biden's vacation home in Delaware on Wednesday without turning up any classified documents, according to his personal lawyer.
Bob Bauer said agents took some materials and handwritten notes that appeared to relate to Biden's tenure as vice-president. The search lasted from 8:30 am to noon, said Bauer, who disclosed the search.
It marked the third time in as many months that agents have searched his property for classified documents that he may have improperly held. Bauer and the White House said earlier this month that no classified documents were found at the president's beach house.
In a brief statement, Bauer said Biden's team had agreed to the Justice Department's request to keep the search private before it began. The action was "a further step in a thorough and timely DOJ process we will continue to fully support and facilitate", he said.
A Justice Department spokesman declined to comment on Wednesday.
The Biden searches have come as investigators work to determine how classified information from his time as a senator and vice-president ended up in his home and former office.
Documents with classified markings were found earlier in Biden's Wilmington residence and a Washington think tank office.
The National Archives, which is responsible for retaining presidential records, declined to comment on the search of the president's beach house.
The house search comes as former president Donald Trump has been under investigation after classified documents were found at his Mar-a-Lago resort in Florida.
FBI agents executed a search at Trump's Florida estate last year and found more than 100 classified documents, including some marked top secret. Last December, two more documents with classified markings were found at a Florida storage facility not far from Mar-a-Lago and were turned over to the FBI.
A "small number" of classified documents were also discovered last month at former vice-president Mike Pence's Indiana home, his lawyer, Greg Jacob, said in a letter to the National Archives. Pence had asked "outside counsel" to look for records bearing classified markings, according to Jacob.
Agencies contributed to this story.