EU pair closer to facing graft charges
By EARLE GALE in London | China Daily Global | Updated: 2023-02-02 09:19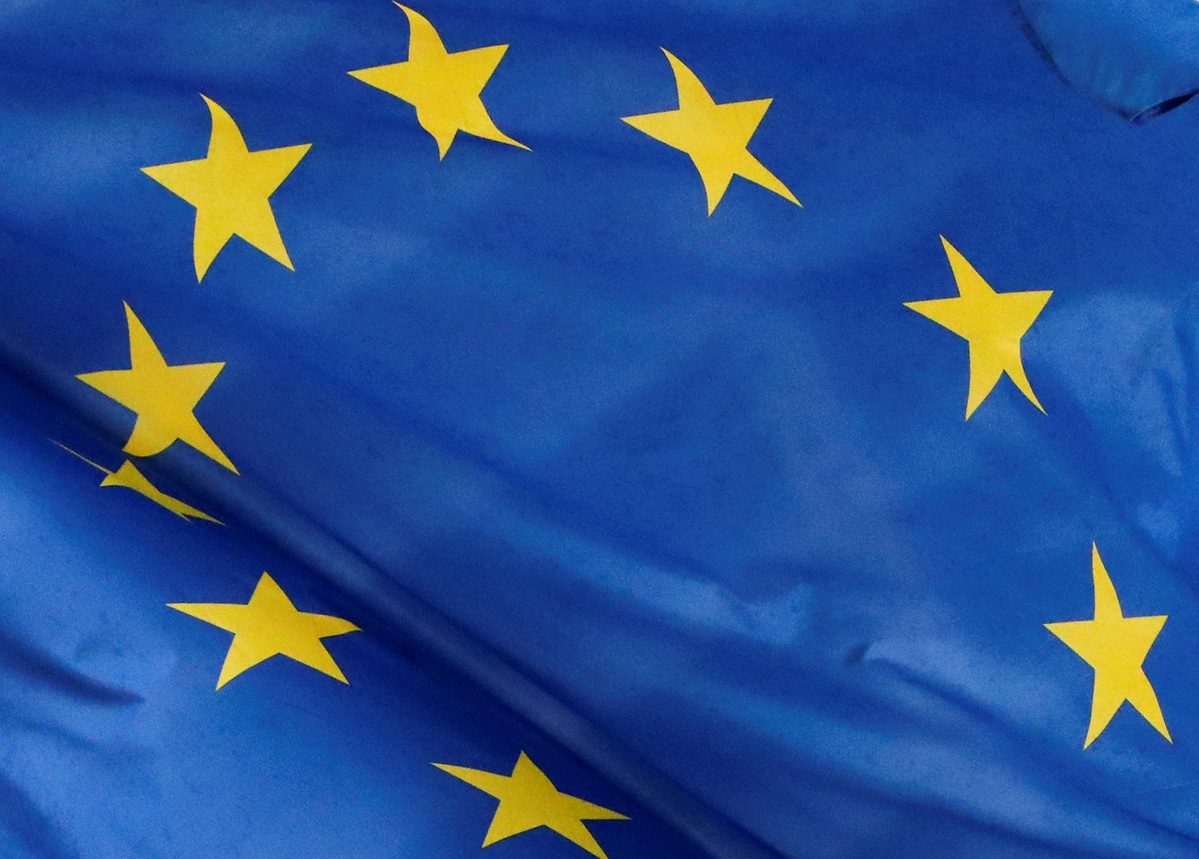 Process to remove MEPs' immunity set to conclude after call from investigators
Two lawmakers in the European Union's Parliament, who police have linked to the bloc's largest-ever corruption scandal, will be stripped of their immunity from prosecution, so they can be charged and put on trial.
All 23 lawmakers on the bloc's legal affairs committee voted unanimously, with no abstentions, to recommend protection from prosecution ordinarily afforded lawmakers be removed for Marc Tarabella, from Belgium, and Andrea Cozzolino, from Italy.
The committee made the move following a request from police in Belgium, where the European Parliament is headquartered, following earlier arrests for alleged corruption.
The committee's decision will almost certainly be formally approved at a full meeting of the European Parliament on Thursday.
Manon Aubry, a lawmaker from France who formally proposed the lifting of immunity for Tarabella and Cozzolino, told Belgian broadcaster RTBF she believes the scandal could grow even larger.
"I hope this waiver of immunity will shed light on this corruption scandal because, for now, we only see the tip of the iceberg," she said.
Tarabella said in a letter to the committee he was "fully aware of the possible consequences" of its recommendation that he be stripped of his immunity, and that he welcomed the chance to clear his name in court if he is charged with accepting money for political favors.
"I am judged by public opinion, or by some of my colleagues, on the basis of press articles or the self-interested confessions of imprisoned people, who have apparently changed over time, contrary to my position," he wrote.
Police have already charged four others connected to the European Parliament with bribery, money laundering, and membership of a criminal organization.
The four — which include Eva Kaili, a former vice-president of the Parliament who represents a constituency in Greece, and her parliamentary assistant, Francesco Giorgi — are being held in pre-trial detention.
Pier Antonio Panzeri, a former MEP who represented a constituency in Italy, and Niccolo Figa-Talamanca, who runs a Brussels-based NGO, are also facing charges.
All are alleged to have received payments in return for their influence, with investigators claiming the money involved originated in Qatar.
Tarabella, Cozzolino, Panzeri, and Kaili were all members of the European Parliament's Socialists and Democrats group but all have either voluntarily left or been expelled since the scandal broke at the end of last year.
The case came to the public's attention after police raided a flat Kaili and Giorgi shared in Brussels, and seized 150,000 euros ($163,000) in cash. Police said they stopped Kaili's father on the same day as he attempted to leave a Brussels hotel, allegedly carrying 750,000 euros.
While Panzeri is understood to be cooperating with investigators, the others have all vehemently denied any wrongdoing.