PSBC strengthens financial technology innovation
By Jiang Xueqing | chinadaily.com.cn | Updated: 2023-02-02 15:53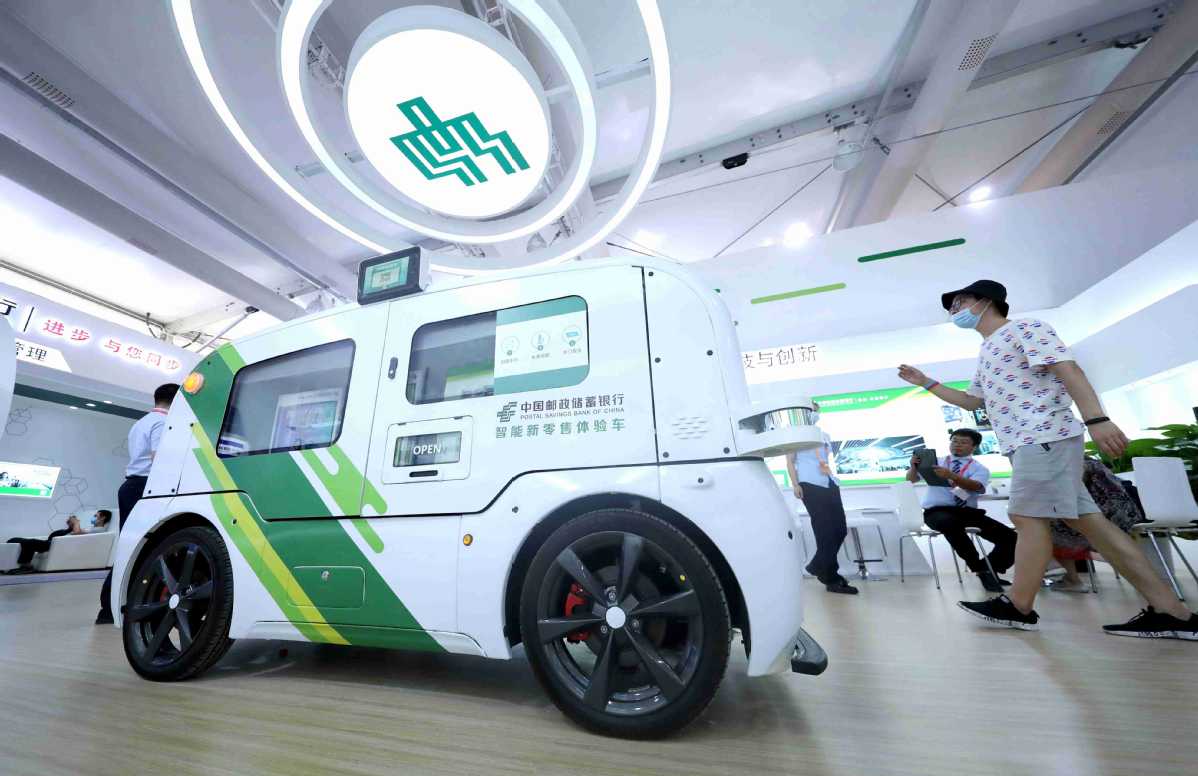 The Postal Savings Bank of China has strengthened financial technology innovation and accelerated the development of digital finance to bolster rural vitalization as well as enhance the quality and efficiency of its services for farmers and small businesses.
The large State-owned commercial lender in China has ramped up investments in financial technology innovation over recent years, contributing 3 percent of its annual operating income to the development and application of information technology.
"PSBC takes digital transformation as a key strategic move in its transition. The bank is promoting innovation of digital business models and the intelligent restructuring of a traditional bank at the same time," said PSBC President Liu Jianjun.
The bank has been continuously building up digital capabilities and vitalizing digital assets. It has created more than 1,600 tags for retail customers to generate accurate customer profiles based on the integration of its own data with external data from government departments, including tax agencies and administrations for industry and commerce, Liu said.
Up to now, PSBC has deployed over 8,000 analytical models and strategic plans, greatly improving its efficiency in terms of customer identification, intensive operation, and risk prevention and control. Its cost of manual marketing dropped by 50 percent and its AI-powered customer service replacement rate exceeded 85 percent, he said.
The bank launched a new generation of personal banking core system in April to restructure business procedures, enhance customer experience, reconfigure products and respond quickly to market demands, said Niu Xinzhuang, chief information officer at PSBC.
The core system is running on China-made chips, servers, operating systems and databases, which means the security of the financial infrastructure is under control, Niu said.
Currently, the system is capable of processing 67,000 transactions per second during its peak demand period.
jiangxueqing@chinadaily.com.cn