US called out for criticizing Xinjiang on religion
By WANG QINGYUN | China Daily | Updated: 2023-02-03 22:47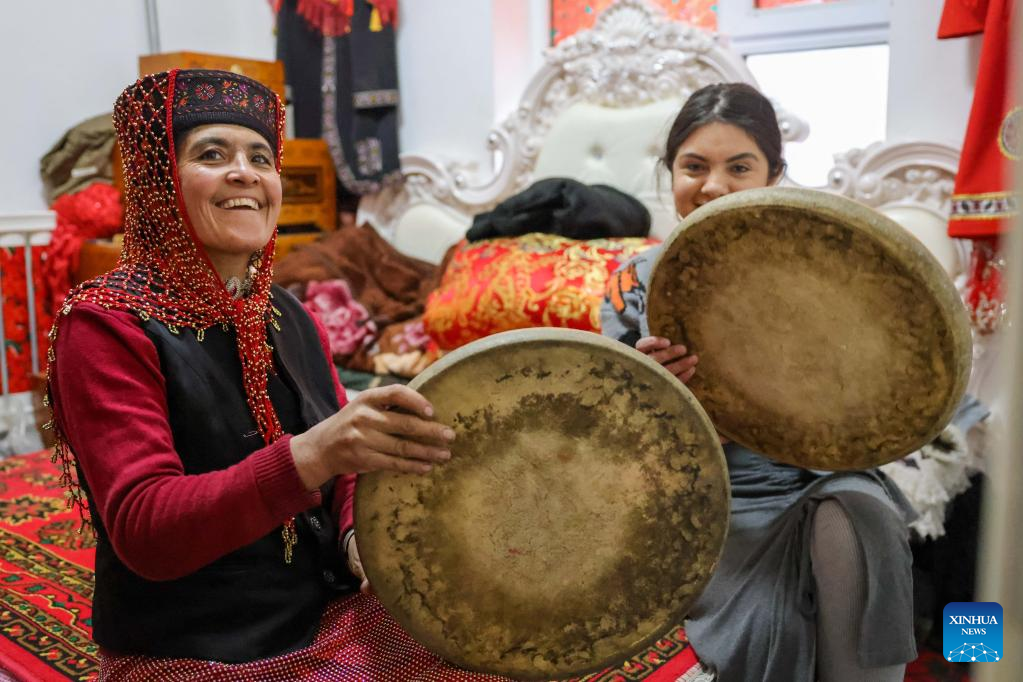 China expressed on Friday its firm opposition to the United States for defaming its religious policies, and urged Washington to cease using religion and other issues as an excuse to contain its development.
The US defamation disregards basic facts, is filled with ideological bias and constitutes serious interference in China's internal affairs, Foreign Ministry spokeswoman Mao Ning said, slamming recent comments made by US Secretary of State Antony Blinken.
In his video remarks to the"International Religious Freedom Summit" on Tuesday, Blinken criticized a dozen nations, including China, on religious issues, and attacked Beijing over its policies in the Xinjiang Uygur autonomous region.
In response, Mao pointed out that the Chinese government protects its citizens' freedom of religious belief in accordance with the law, and people of all ethnic groups in China are fully entitled to such freedoms as prescribed by law.
China has a total of nearly 200 million religious believers, more than 380,000 clerical personnel and about 5,500 religious groups, Mao said at a daily news briefing.
Also, there are more than 140,000 places of worship registered in China, including about 24,000 mosques in Xinjiang, the spokeswoman added.
In contrast, 75 percent of Muslims in the US believe that serious discrimination exists in the country against Muslims, Mao said. "The US is in no position to point fingers at China on this issue."
Dismissing the US accusations of China's "genocide" as lies, Mao said that for more than six decades since the autonomous region was established, Xinjiang's Uygur population has expanded from 2.2 million to about 12 million.
The regional resident's average life expectancy has increased from 30 to more than 74 years, while the region's economy has grown 160-fold, she added.
The US has turned a blind eye to such facts and keeps peddling disinformation about Xinjiang to contain China, the spokeswoman said. "We urge the US to respect facts and stop using so-called human rights, religious or ethnic issues to meddle in China's internal affairs or hold back its development."
In another development, the Foreign Ministry said in a statement on Friday that the Chinese side regrets the unintended entry of an unmanned airship into US airspace due to force majeure.
The civilian airship from China used for research — mainly meteorological — deviated far from its planned course due to strong air currents and its limited self-steering capability, a Foreign Ministry spokesperson said.
The Chinese side will continue communicating with the US side and properly handle the unexpected situation, the spokesperson said.
The Associated Press earlier quoted US officials as saying the US is tracking a suspected Chinese surveillance balloon that has been spotted over US airspace for a couple of days.
wangqingyun@chinadaily.com.cn