IMF foresees sustainable, high-quality development
By Zhou Lanxu | China Daily | Updated: 2023-02-03 23:37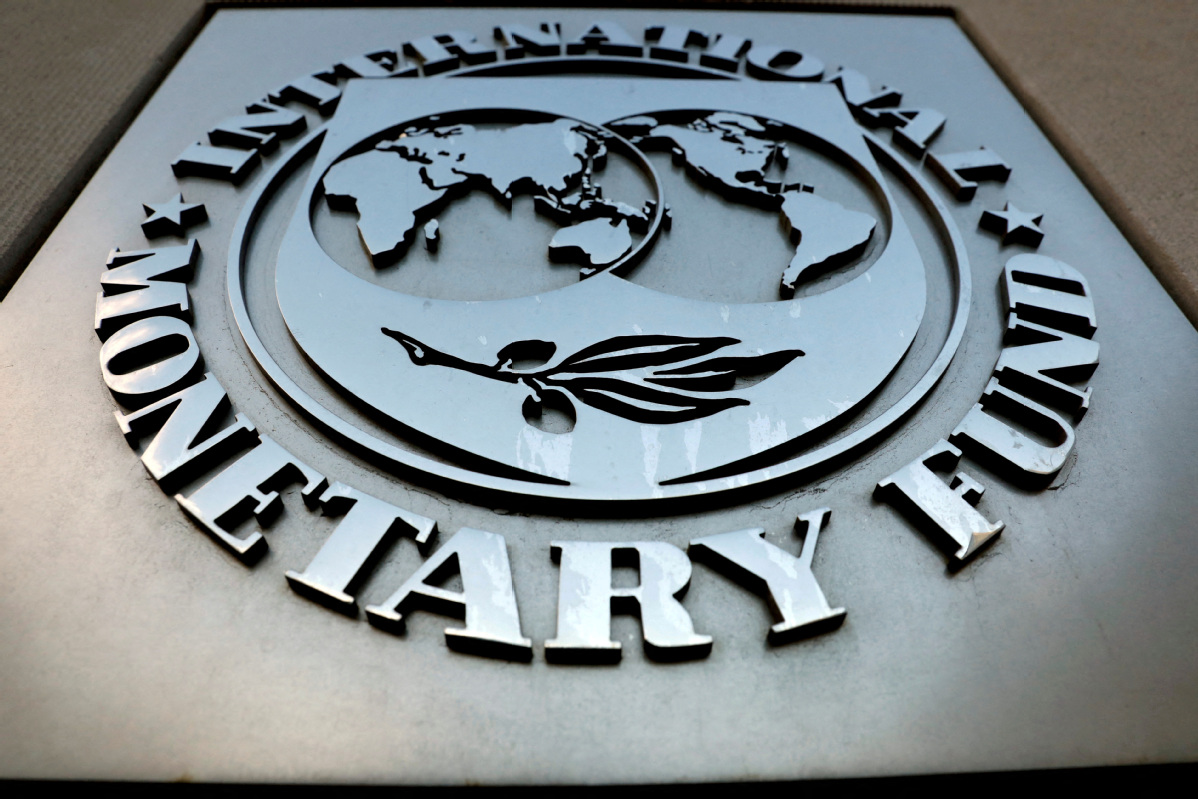 China's economy is not only set to rebound this year but can achieve sustainable, high-quality development with proper policy moves, the International Monetary Fund said on Friday after an annual consultation with China.
Experts at the IMF stressed the need for China to avoid a premature tightening of macroeconomic policies and accelerate key structural reforms as multifaceted challenges remain.
They made the remarks in the Staff Report for the 2022 Article IV Consultation on Friday. An IMF staff team prepared the report following discussions with Chinese officials on economic developments and policies, which ended in November.
"We have seen rapid improvement in mobility (in China) since late last year, which will translate into a rebound in private consumption," Joong Shik Kang, deputy mission chief for China at IMF's Asia and Pacific Department, told China Daily after the report was released.
Based on this, the IMF has revised up China's growth forecast for 2023 to 5.2 percent, from 4.4 percent in October, Kang said.
"The recovery is good news not only for China but also for the rest of the world," he said, as IMF estimates suggest that for every percentage point of higher growth in China, activity in other economies rises on average by 0.3 percentage point.
But downside risks around this outlook remain, including a slower-than-expected global recovery and deepening stress in the real estate sector, Kang said.
The report suggested that further action is needed to promote market-based restructuring of the real estate sector.
According to the report, a package of reforms that includes closing productivity gaps between State-owned enterprises and private companies, raising the retirement age and reorienting fiscal resources toward strengthening the social safety net can lift China's level of real GDP by around 2.5 percent by 2027.
This implies that the country's average GDP growth rate can be maintained at about 4.75 percent between 2023-27, indicating that sustainable, high-quality growth "is well within China's reach" with the right policies, the report said.
The report came in as part of the cooperation between China and the IMF. Under Article IV, the IMF holds bilateral discussions with its members to assess their economic health and address financial risks.
China holds 30.48 billion special drawing rights, which is equivalent to $41.37 billion, as IMF member quotas. The SDR is a supplementary international reserve asset.
While China has actively participated in the formulation of international currency, financial rules and IMF lending to member economies, the institution has provided a great number of suggestions for the country's macroeconomic management and structural reform, according to the Foreign Ministry.
This year it is advisable for China to retain a neutral fiscal policy, Kang said. Fiscal policy will be more effective if the government reorients fiscal resources from infrastructure toward households — for example by increasing unemployment insurance benefits — which will help ensure a durable consumption rebound.
Monetary policy accommodation is necessary amid muted inflationary pressure, he added. However, should COVID-19 containment adjustments lead to a faster-than-expected rise in demand and inflationary pressure, monetary policy will need to adapt quickly.