Yanqing Olympic zone aims to become year-round outdoor sports hub
Xinhua | Updated: 2023-02-05 20:57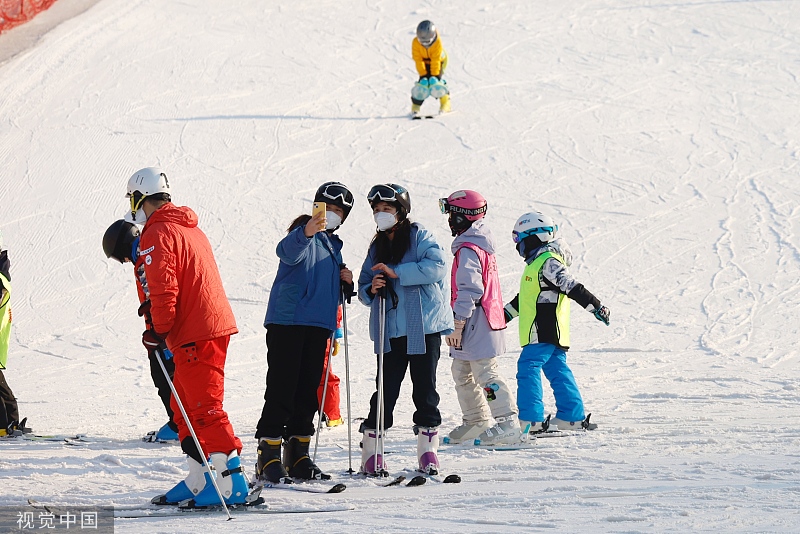 BEIJING -- The Yanqing Olympic zone, which staged Alpine skiing, bobsleigh, skeleton and luge competitions during the Beijing 2022 Winter Olympics, will be converted into a multi-outdoor-sports hub in three years, according to a local government plan released on Sunday.
The Yanqing district, located around 70 kilometers from the city center, aims to build itself into a top site for cycling, hiking and camping as well as winter sports.
"Hopefully people can enjoy sports year-round in Yanqing in future - cycling in spring, camping in summer, hiking in autumn and skiing or skating in winter," said Ren Jianghao, deputy head of Yanqing district government.
The Yanqing district is known for its hot springs and a section of the Great Wall of China. Thanks to various winter sports activities, Yanqing received around 758,000 tourist visits during this Chinese New Year holiday.