Sanlitun builds big for the future
Share - WeChat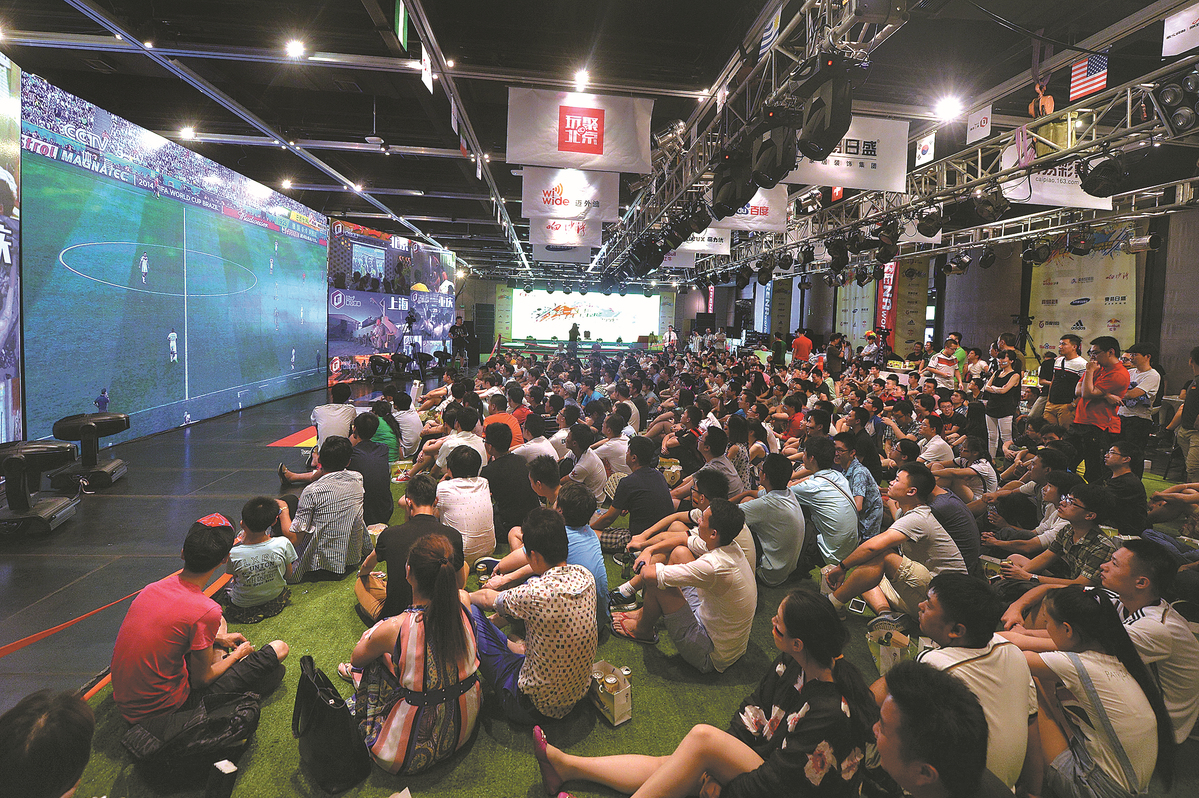 Transformation required
But He has a different view, saying, "As bar street fades away, memories of my youth are gone, but I understand the need for social development."
This is not the first time the street has faced change. In 2000, nightclubs close to the Workers' Stadium in Beijing became popular, and people gradually lost interest in bar street.
"Since then, most customers in the street have been non-local tourists or friends of the bar owners," He said.
To transform Sanlitun into "an international cultural fashion zone", bars on the west side of Sanlitun North Street and east side of Sanlitun South Street were removed in 2001. Bar street was no longer the sole symbol of the area.
Three years later, some other bars were removed to make way for the Taikooli shopping complex, SOHO and other major business projects.
Such changes showed that the street's mission to introduce bar culture and a nighttime economy had been accomplished.
Now, it is time to evolve again to meet people's new demands for more diverse consumption and healthier lifestyles.