Sanlitun builds big for the future
Share - WeChat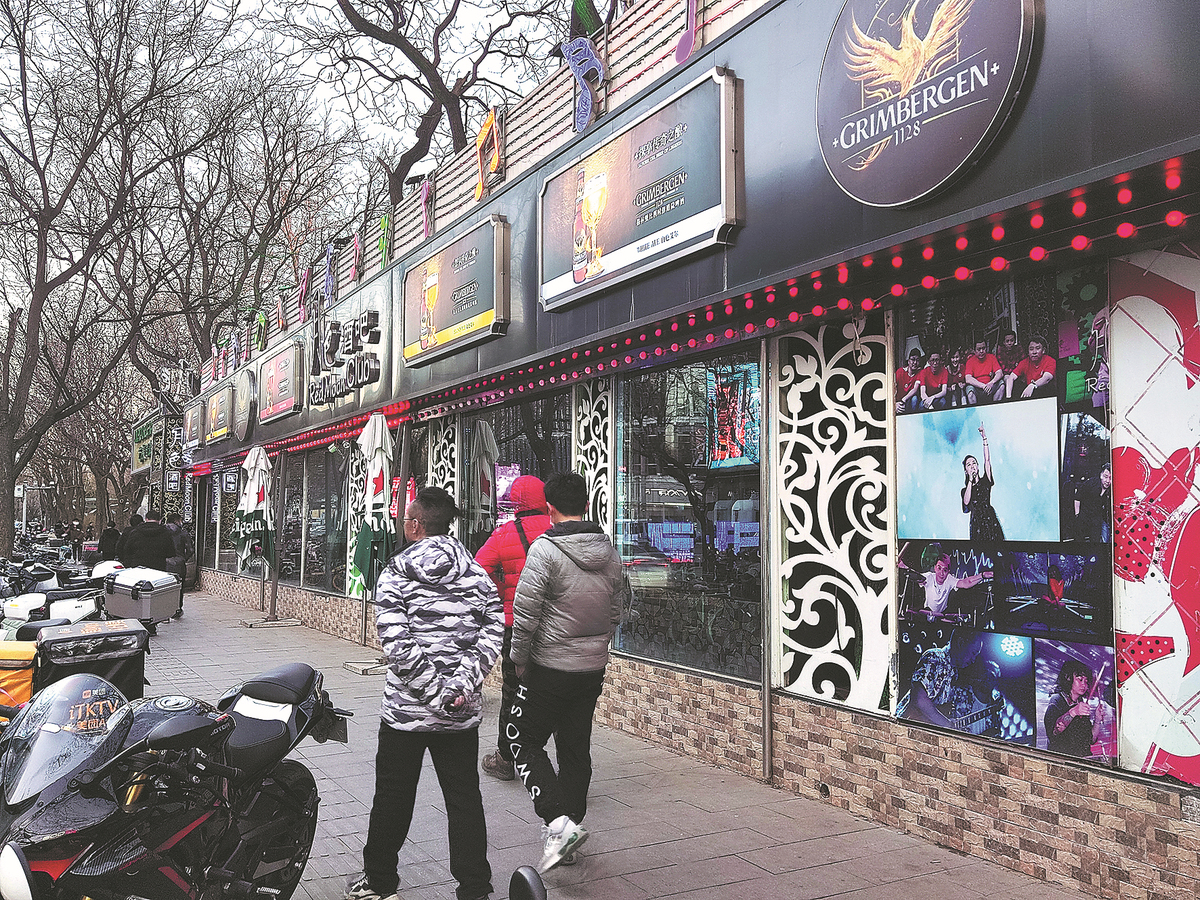 In July 2021, Beijing, Tianjin, Chongqing and Guangzhou, capital of Guangdong province, were named as the first cities to become international consumption centers. Since then, Beijing has pushed the transformation and upgrading of traditional business districts, and developed its cultural resources for consumption upgrading.
Xue said she hopes more consideration will be given to entertainment for the elderly. "These are the people who have the time and money to be consumers," she said.
Other factors are behind the latest renovation. In 2017, snack stores on bar street were closed after residents complained about the noise coming from them.
There were clothing stores and residential buildings on the west side of bar street, but because of noise pollution from the bars, residents moved elsewhere, He said.
With improved living standards, people increasingly chose to buy cars rather than take public transportation to and from work. This led to serious traffic congestion, making the addition of wider lanes for vehicles inevitable.
In addition, professional assessments indicated that premises in bar street were no longer safe for business operations, as they required renovation work.