Only 23% of Americans satisfied with state of things in US: Gallup poll
chinadaily.com.cn | Updated: 2023-02-06 16:51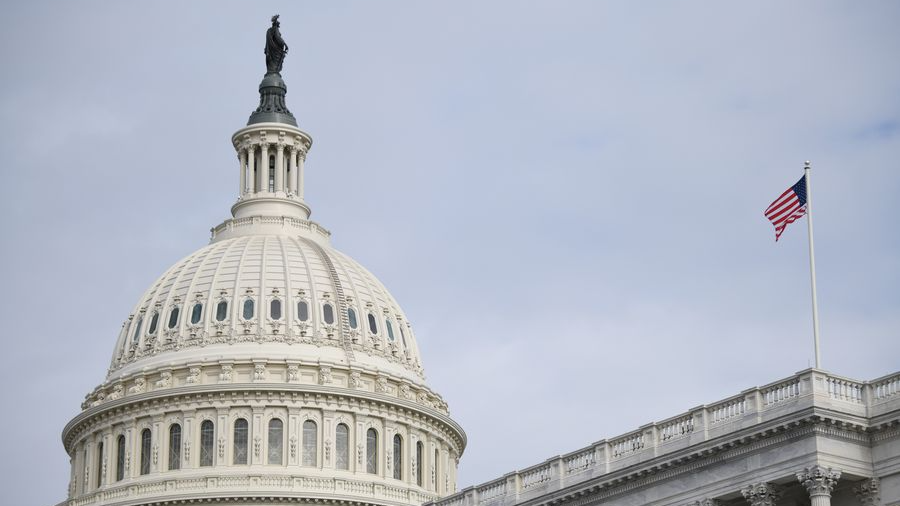 Only 23 percent of Americans are broadly satisfied with the way things are going in the US, while the rest are dissatisfied, nearly half saying they are "very dissatisfied", according to Gallup's annual Mood of the Nation poll.
Gallup has surveyed Americans on a number of policy issues and broad perceptions of society in the poll conducted from Jan 2 to 22.
In the survey, the overall quality of life in the country (65 percent) and the opportunity for a person to get ahead by working hard (61 percent) are the only two societal dimensions a majority of Americans view positively.
On the other side, Americans are least satisfied with the nation's moral and ethical climate (20 percent), the way income and wealth are distributed (24 percent) and the size and influence of major corporations (27 percent).
About half of Americans (48 percent) are satisfied with the influence of organized religion, while satisfaction drops to 33 percent for the size and power of the federal government as well as the US system of government and how well it works.
Seven of eight dimensions of US society have been measured annually since 2001, except in 2009 and 2010. The average rating is now 41 percent, the same as the composite rating in 2022 and similar to the record-low 39 percent from 2021.