Standard Chartered approved for securities firm
By Jiang Xueqing | chinadaily.com.cn | Updated: 2023-02-06 22:21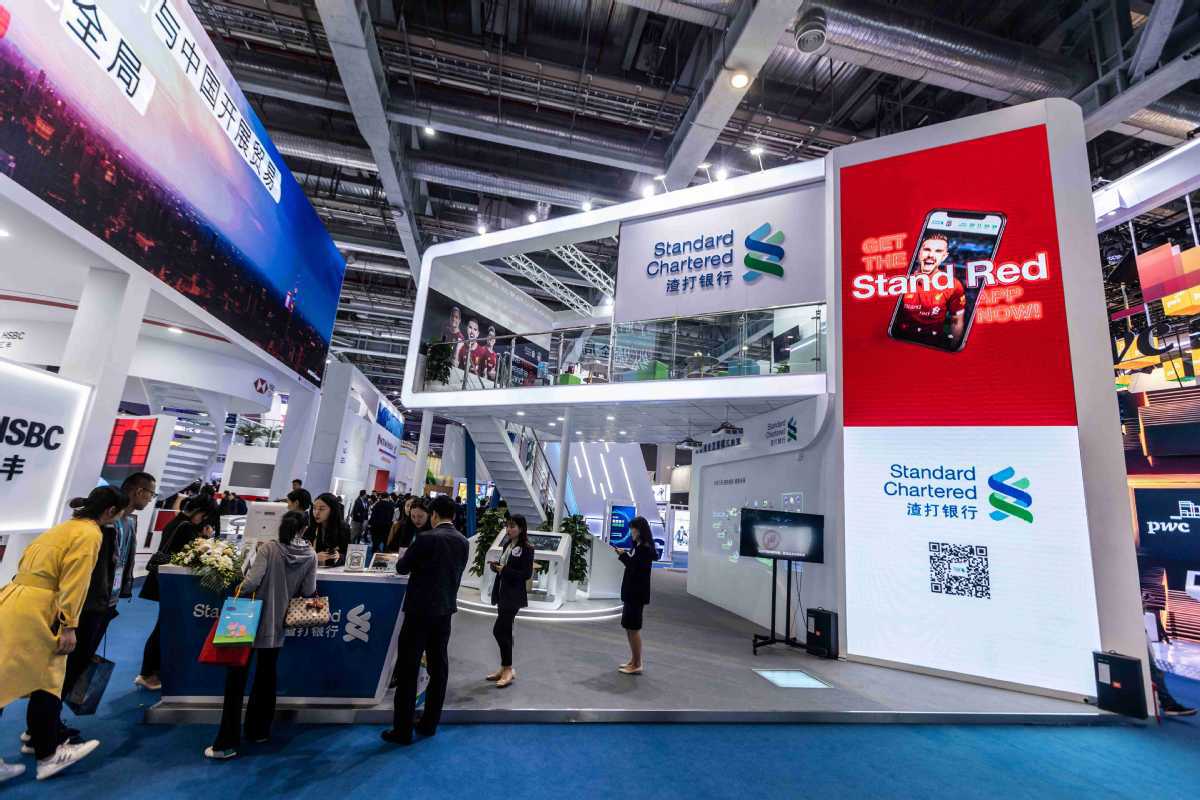 Standard Chartered Bank (Hong Kong) Ltd recently announced it has obtained regulatory approval to set up a securities firm in China.
This is the first time the China Securities Regulatory Commission has granted in-principle approval for the establishment of a securities company wholly owned by a foreign shareholder via greenfield investment in its onshore market since the lifting of foreign ownership caps in securities firms in 2020, the bank said.
With an initial capital injection of 1.05 billion yuan ($154.87 million), the Beijing-based securities firm will cover underwriting, asset management of asset-backed securities only, own-account trading and brokerage activities. It will provide products and services related to China's onshore capital markets for both onshore and offshore clients.
China is accelerating the process of granting permission to foreign institutions as part of its efforts to revive its economy and boost the confidence of overseas investors.
Benjamin Hung, CEO for Asia of Standard Chartered, said: "We are confident of the continued opening of financial markets in China, and very positive about the country's development prospects, in particular the promising investment value of the onshore capital markets and the growing attractiveness of renminbi assets in offshore markets. This is another major milestone for our China franchise, one we remain very committed to."
Grace Geng, CEO-designate of Standard Chartered Securities (China) Ltd, said: "Standard Chartered Securities (China) Ltd will focus on fixed income businesses, which are the strengths of Standard Chartered Bank. Riding on the bank's international network, strong capacity in product innovation and structuring in the fixed income area, as well as its full commitment to serving China's capital markets, the securities firm will adopt a differentiated business model. We are well-positioned to provide tailored financial solutions to our clients, connecting investors with high-quality onshore and offshore assets."
In February 2022, Standard Chartered Group announced it will invest $300 million in China-related businesses over the next three years to help clients capture the opportunities brought by China's continuous opening-up.