Opioid crisis has roots in US pharmaceutical industry: Documentary
chinadaily.com.cn | Updated: 2023-02-07 06:15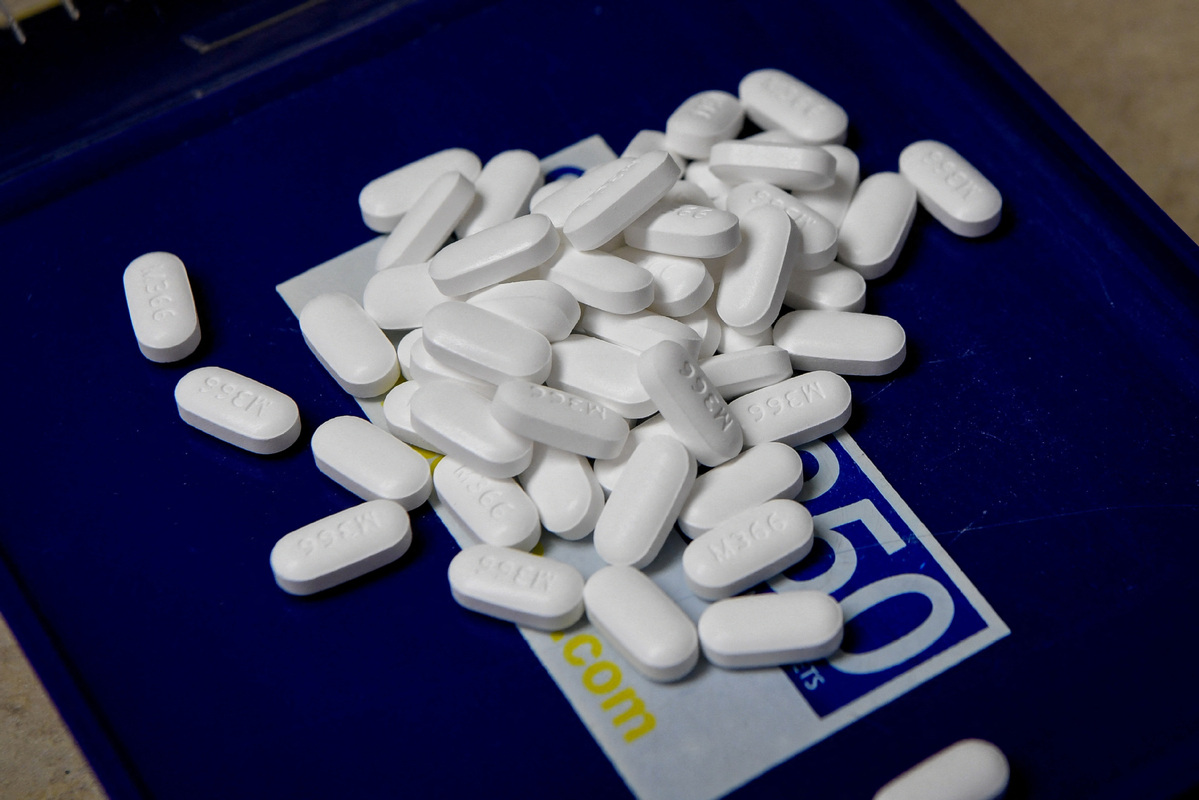 A new CNN documentary unveils how one of the largest opioid 'pill mills' caused thousands of deaths in the opioid crisis.
The documentary "American Pain" covers a period of time when a group of young men opened pain clinics in South Florida and got rich by flooding the country with addictive pain medication with the help of doctors and pharmaceutical companies.
The George brothers owned American Pain, a one-stop shop supplying both prescriptions and painkillers where no appointments were necessary. Patients flocked to Florida from Tennessee, Kentucky, Ohio, West Virginia and other Appalachian states ravaged by opioid abuse.
"The George brothers did not start the opioid crisis. But they sure as hell poured gasoline on the fire," said retired FBI agent Kurt McKenzie, who was part of the investigation.
Their operation coincided with a surge in the opioid epidemic between 2008 and 2010, when the prescription painkiller business was booming, federal officials said.
"They advertised the clinic in local newspapers and recruited doctors to prescribe the medications, offering them incentives for large and frequent prescriptions," a writer from CNN said. The brothers' clinics accepted only cash and credit cards.
The clinics' doctors were paid per person, which provided an incentive to see as many patients as possible.
"Of the 20 highest-prescribing physicians in the entire country, five of them worked at just one of Chris' facilities," McKenzie said. "These are real doctors. They have real licenses … and what looked to be a real clinic."
American Pain prescribed 18 million units of oxycodone, ranking among the top nine purchasers of the drug in the nation, according to court documents.
An estimated 3,000 people died from overdoses linked to the brothers' clinics, McKenzie said.
As a huge population were already addicted to opioids, they would have to find another source to sustain their habit if the pain clinics were shut down.