Raise a glass at prospect of family reunion
By Zhang Zhouxiang | China Daily | Updated: 2023-02-07 08:01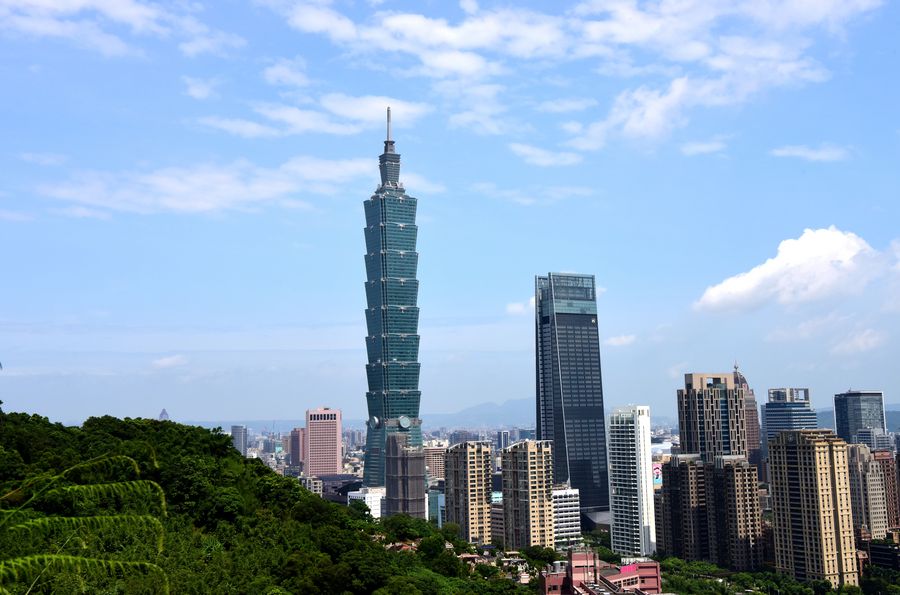 A day after the People's Liberation Army's Eastern Theater Command released a music video on its official micro blog on Saturday, several Taiwan-based media outlets noticed how somewhere in the video people were seen cheering with liquor produced in Jinmen, an island administered by Taiwan.
It is good of them to notice this video dedicated to our common homeland. If they looked closely they would also have noticed the subtitles saying: "Bullets for enemies and liquor for family members." That has always been the central government's policy toward Taiwan compatriots.
The PLA is ever ready to combat the secessionists who are relying on foreign forces to realize "Taiwan independence". Yet the central government and the 1.4 billion people on the mainland see Taiwan residents as their brothers and sisters.
Take the popular Jinmen liquor as an example. Beginning on Jan 28, the mainland authorities have once again allowed Jinmen to ship its liquor to the mainland after its producers updated their registration information. Earlier, around 63 Taiwan-based companies were not able to export to the mainland because of outdated registration information.
The mainland holds a huge promise for businesses in Taiwan. According to the General Administration of Customs, the first 10 months of 2022 saw trade volume across the Taiwan Straits reaching $271.04 billion, an increase of 2.4 percent from 2021. The figures for the whole year dropped a little, but with the COVID-19 pandemic gradually coming to an end, prospects will be better this year.
More than one report in Taiwan also said that the music video shows fewer fighter planes and battleships, instead there is a lot of warmth, and a sense of family reunion. That means both sides of the Straits belong to one China. It is time to tell the people on the island to come back early for a family reunion.