Shanghai puts high-quality development atop priority list
By WANG YING in Shanghai | chinadaily.com.cn | Updated: 2023-02-07 21:01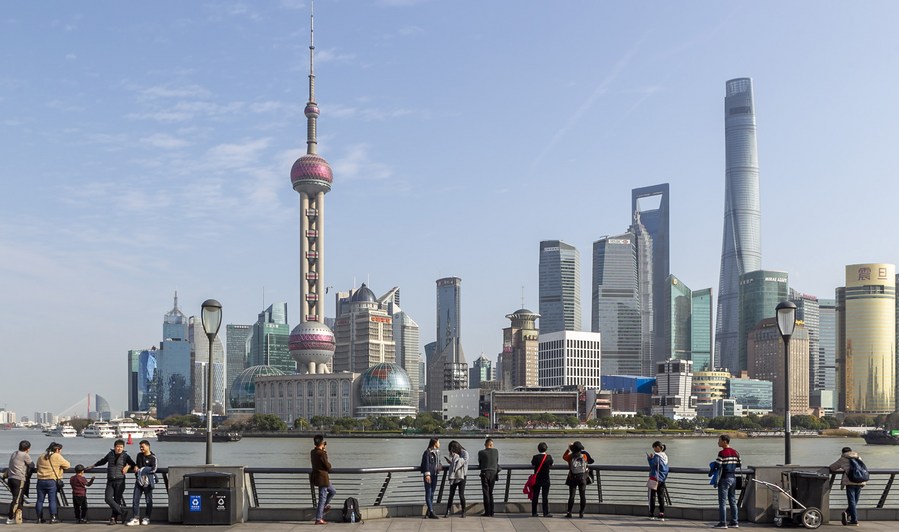 High-quality development has been made the top priority in Shanghai's business work for 2023, in line with the nation's goal of building a modern socialist country, according to official sources.
The municipal government will spare no effort to implement the nation's major strategies, stabilize business growth, elevate the city's soft power as an international trade center as well as enhance people's well-being, the city's vice-mayor Hua Yuan said during the city's annual business work conference on Tuesday.
Despite the challenges caused by COVID-19, imports and exports through Shanghai's ports rose 3.2 percent year-on-year to 4.2 trillion yuan in 2022, setting a new record. The city's actual use of foreign direct investment amounted to $23.96 billion during the same period, according to the Shanghai Municipal Commission of Commerce.
In 2022, Shanghai's total retail sales of consumer goods reached 1.64 trillion yuan, taking the lead among mainland cities, and the city introduced 1,073 first stores.