Doubts raised over India's app bans
By APARAJIT CHAKRABORTY in New Delhi | China Daily | Updated: 2023-02-08 07:51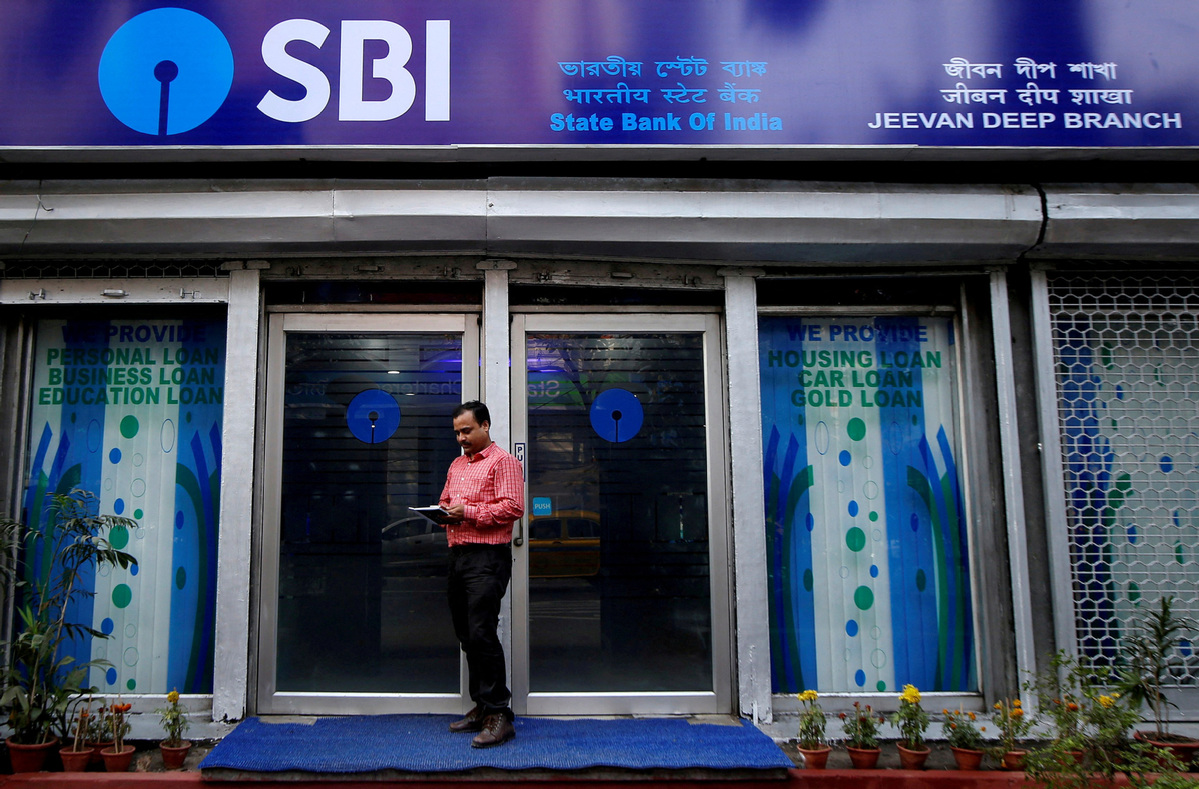 India has blocked 232 apps operated by foreign entities, including many with Chinese links, a move that has raised some analysts' questioning about whether the bans can be successfully implemented.
The move by India's federal Ministry of Electronics and Information Technology on Sunday was on account of "national security concerns".
These apps were being operated from offshore entities, and were posing a "threat to the economic stability of the country", the officials alleged.
Of the 232 blocked apps, 138 are betting apps and 94 are loan lending apps that charge hefty interest rates on personal loans.
The IT ministry, however, did not clarify or confirm the details, including the names, of the blocked apps.
Indian analysts and experts are doubtful about the successful implementation of the app bans.
Following a border standoff, India has blocked access to more than 300 apps that have links with China since September 2020, citing them to be "prejudicial to the sovereignty and integrity of India, defense of India, security of the state and public order".
Last year, the IT ministry banned 54 Chinese apps, which were supposedly posing a threat to India's security. Following the ban, China's foreign ministry had expressed concern about New Delhi's move, calling it unfair and saying that the Chinese apps were not a security threat.