Ask about China's diplomacy
chinadaily.com.cn | Updated: 2023-02-13 06:40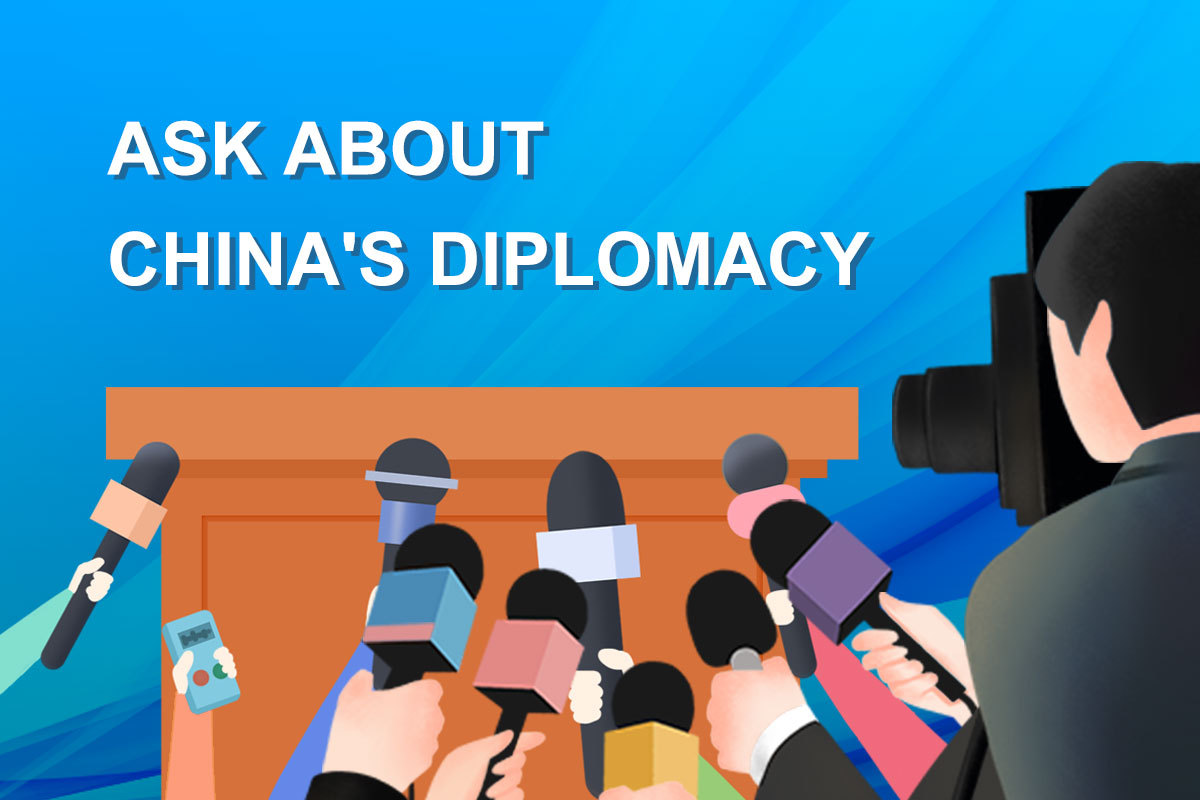 At the incoming First Session of the 14th National People's Congress in March, Foreign Minister Qin Gang will meet the press from home and abroad and take questions on China's policy on diplomacy and foreign affairs.
The year of 2023 marks the 10th anniversary of the Belt and Road Initiative proposed by China and China wishes to work with all parties for a new decade of the cooperation.
What interests you most about China's diplomacy? Please submit your question in the comment area below or to webeditor@chinadaily.com.cn. China Daily's reporter may ask your question at the press conference.