Building on the past
By Zhao Ruixue | China Daily | Updated: 2023-02-17 08:26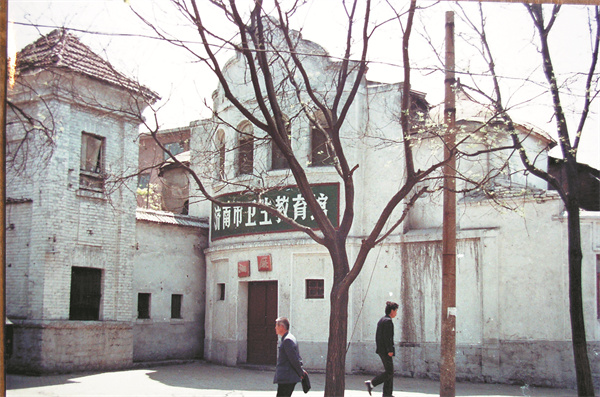 Renovating old structures benefits cities in their quest to offer modern facilities, Zhao Ruixue in Jinan reports.
It may seem, at first hand, contradictory, but preservation of old buildings can ensure a city's future. Bringing the past to life by restoring structures from yesterday displays a confidence in tomorrow.
Jinan, capital city of Shandong province, understands this.
As does the National Cultural Heritage Administration. Last year, it released a document which encourages social organizations, such as charities and interest groups, to participate more in the preservation and use of historic buildings.
The statement suggested that social organizations could develop these heritage sites into public venues, such as museums, cultural centers and exhibition and leisure destinations like homestays, inns and tea houses. This could be achieved through various means, including joining hands with the local government.
Jinan, named as a State-level historical and cultural city in 1986 by the State Council, has a large number of cultural relics and historic buildings.
One prime example is situated in the ancient downtown area of Jinan. The Baroque-style building is the former site of the city's first cinema — Xiaoguanghan, which was built in 1904 when Jinan opened up to the outside world.