Chinese climate change envoy wins Nobel sustainability award
By Hou Liqiang | chinadaily.com.cn | Updated: 2023-02-22 13:42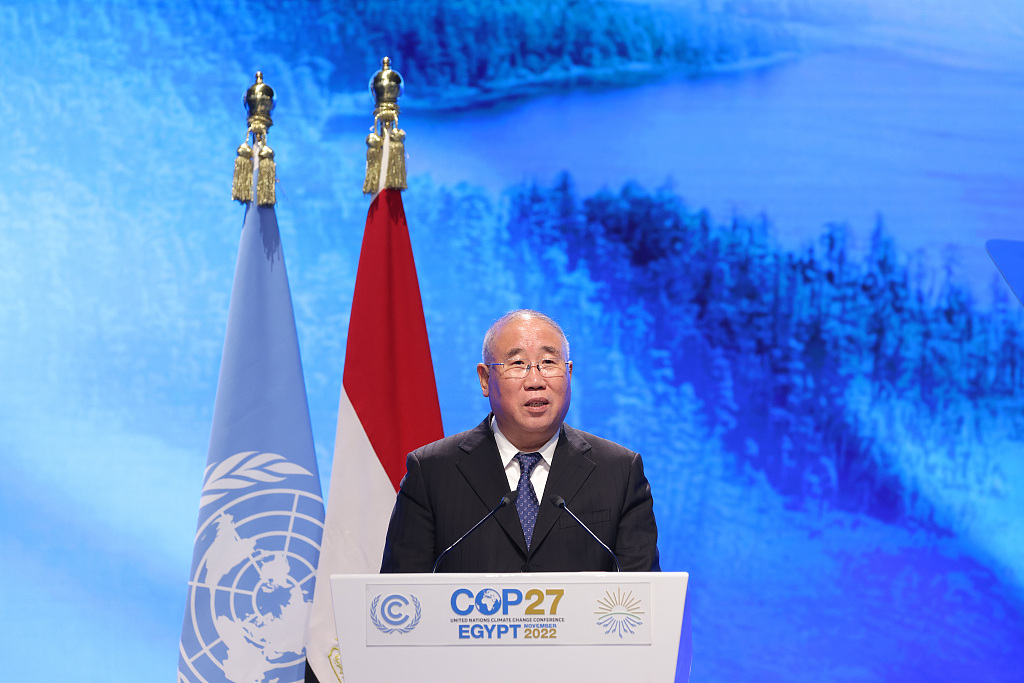 Xie Zhenhua, China's special envoy for climate change, has received an award from the Nobel Sustainability Trust Foundation for his contribution to tackling the global problem and promoting sustainable development, according to the Ministry of Ecology and Environment.
The veteran climate diplomat extended his gratitude to the foundation for honoring him with its first special contribution award for sustainable development — the world's highest honor in the area of sustainable development — via video link on Tuesday, the ministry said in a news release on Wednesday.
"The honor is the recognition of achievements China has made after years of coping with climate change and promoting sustainable development," Xie was quoted as saying in the release.
Well-known for his work in forestalling the climate crisis, the 73-year-old was appointed as China's special envoy for climate change in 2021. The appointment marked his return to climate diplomacy, a job and personal passion to which he had been dedicated for over a decade.
Xie led the Chinese delegation in global climate negotiations from 2007 to 2018. During that period, China joined the landmark 2015 Paris Agreement on climate change.
Minister-level officials like Xie usually retired at age 65 in China, though sometimes they continue working until they turn 68.