Dongguan transforms from world factory to technology hub
By Song Jingyi in Guangdong | chinadaily.com.cn | Updated: 2023-02-23 09:16
Dongguan has vowed to take scientific and technological innovation as its engine to drive the city's advanced manufacturing industry, becoming a brand-new blueprint for the future of the "world factory".
Dongguan, dubbed the "factory of the world," in South China's Guangdong province, has witnessed huge changes in its upgraded industry distribution.
Previously, it heavily relied on low-margin processing trade and labor-intensive industries.
Nowadays, the traditional best-sellers in Dongguan's foreign trade, including clothing, shoes and hats, have been replaced by high value-added products such as smartphones, mechanical and electrical products that now account for more than 80 percent of Dongguan's total export value.
The founder of Dongguan's Yutong Optical Technology Co Ltd, or YTOT, was experienced in manufacturing optical lens in China. Last year, the professional optical lenses manufacturer's investment in R&D has increased year by year. In 2021, the total expenditure on R&D was 134 million yuan ($20.1 million), more than double the investment in 2020.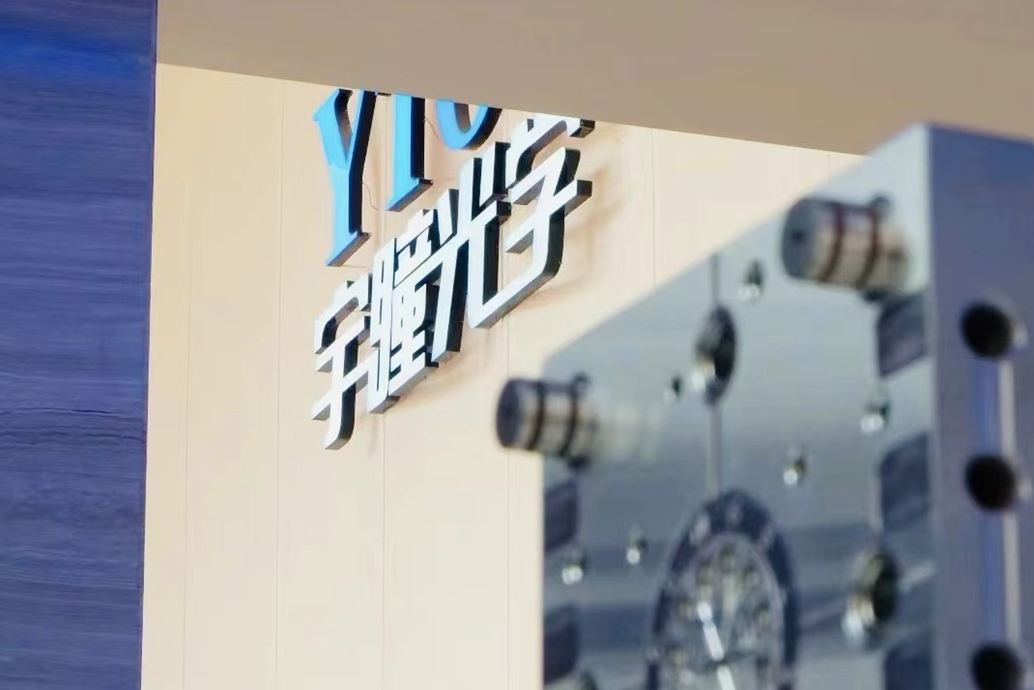 With a deep understanding of "quality" as the core competitiveness of enterprises in market competition, Yutong Optics insists on independent innovation and research and development and is committed to becoming the industry leader in producing optical lens.
Over the past two decades, Edifier has grown from a small team of audio enthusiasts to an internationally recognized leader in audio solutions. Edifier products are now enjoyed by customers from over 70 countries and regions.
"We believe one thing: a passion for sound. Through research and innovation, we seek a bod design that's also intuitive to use", said Li Xiaodong, secretary of the Board of Directors and vice general manager of Edifier.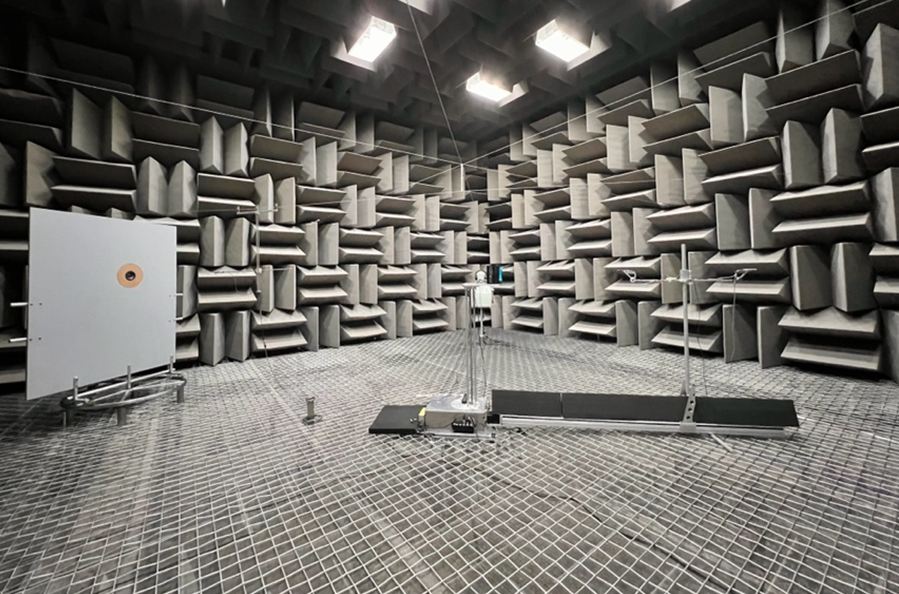 Li said that Edifier is also committed to creating a responsible business and giving back to the society. "We help children with hearing impairments discover the magic of music, support young talents with scholarships and find innovative ways to protect the environment."
Dongguan's high-end manufacturing industry grew rapidly. In 2022, the spending on R&D in Dongguan accounted for 4.0 percent of its GDP. At present, there are 9,099 state-level high-tech enterprises in Dongguan, and the number is still growing in recent years.
Dongguan has promoted the digital transformation of over 5,100 industrial enterprises and driven 45,000 companies to move to the cloud. The industrial software and information industry in the city has grown by 118%, and the cluster of the intelligent mobile terminal industry has smoothly passed the national acceptance.
By the end of 2022, 42 industrial companies with a total registered capital of 350 million yuan ($54.8 million) have been incubated and established by the Songshan Lake Materials Laboratory, jointly built by the municipal government and a renowned research institute in China. Among them, 6 have been recognized as national high-tech enterprises.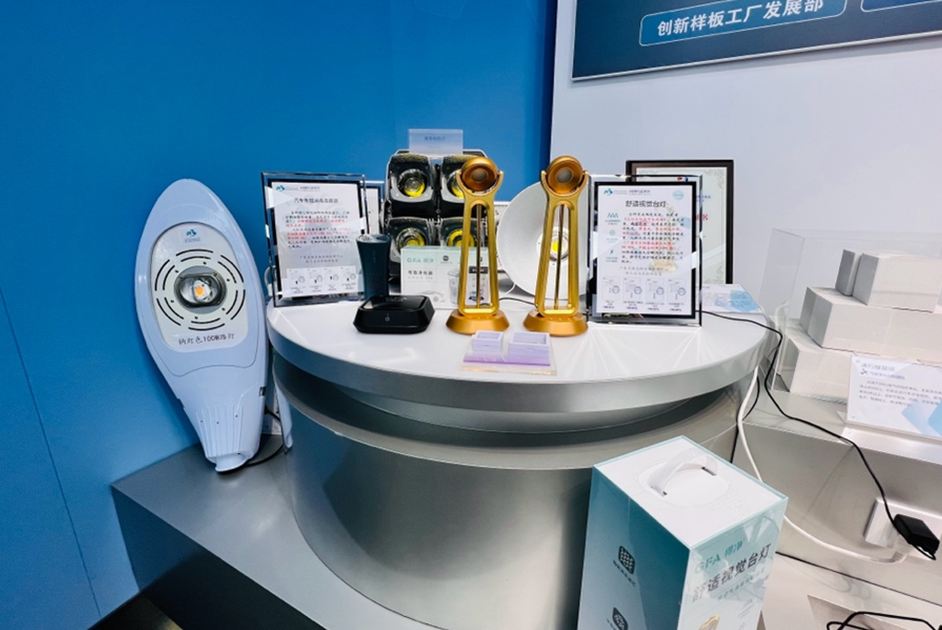 Songshan Lake Science City, where the joint lab is located, is planned to be built as a pilot area of a comprehensive national science center in the Greater Bay Area.
The lab is committed to studies on advanced science and the combination of science resources and local industrial development, which is expected to help the "world factory" further innovate and upgrade its industrial forms in the new era.