Popular TV series provides tourism boost
By Xu Fan | chinadaily.com.cn | Updated: 2023-02-23 15:41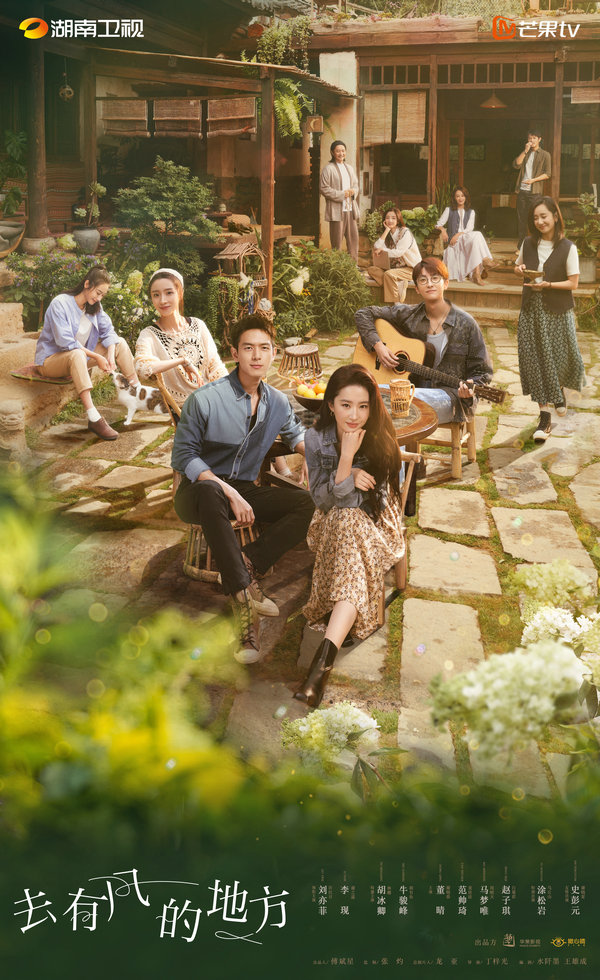 Meet Yourself, a popular TV series shot in Dali, Southwest China's Yunnan province, has captivated audiences with its themes of traditional culture preservation, rural revitalization and idyllic lifestyle.
According to some critics at a recent seminar held in Beijing, the show has accumulated a total of 3.3 billion clicks on the streaming platform Mango TV and topped the ratings of all programs on its broadcaster, Hunan Satellite TV, earlier this year.
Cai Huaijun, the deputy head of Hunan Radio and Television Group Co Ltd, said the show has set a successful example of integrating the film and television industry with cultural tourism.
According to Dali authorities, Yunnan received many visitors during the Spring Festival holiday, which propelled its tourism revenue to reach 38.4 billion yuan ($5.6 million), topping all other provinces and regions in the country. Niu Yan, the head of Dali's publicity department, echoed that the drama had a positive impact to Dali, promoting the locals' distinctive lifestyle and making the beautiful and culturally rich prefecture more well-known to the world.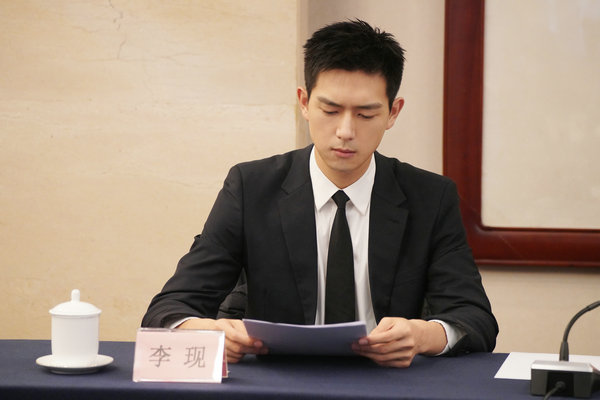 Actor Li Xian, who also attended the seminar, said the drama shows the healing power of nature for those who want to escape metropolitan stress and get recharged in a beautiful pastoral landscape.
Xu Hailong, an associate professor of cultural industry at Capital Normal University, said that the drama could also be seen as an exploration of modern ecological civilization, showing how humans can balance societal development with environmental protection.