Young people find their niche in life
By YANG FEIYUE | China Daily Global | Updated: 2023-02-27 07:45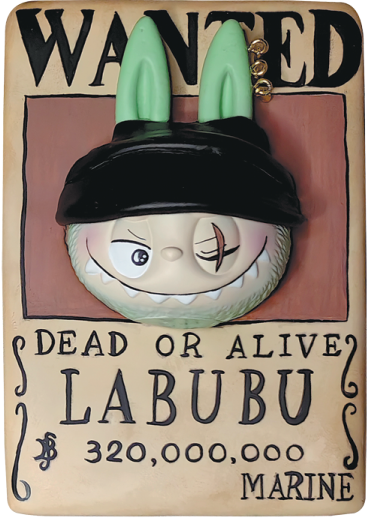 After Chen shared her new-look dolls on the Xiaohongshu social media platform, the number of her followers rose, and many have started to send their dolls to her for remodeling.
"They ask me to do what I do to my own dolls," she said.
As more people turned to her, Chen closed her bakery business in 2020 to devote herself fully to customizing dolls. She typically finishes two dolls a day, with a single order costing about 300 yuan ($43).
As she became more experienced, she was invited to join a professional doll makers' group on WeChat last year. In this group, she interacts with and draws inspiration from those sharing her passion for dolls.
"I've explored other materials and tools, such as lacquer, water paints and pencils, to give the dolls different expressions," she said.
Chen's Xiaohongshu account now boasts more than 10,000 followers, and some of the popular dolls she has remodeled, such as Pop Mart's Skullpanda, have been reproduced 200 times.
"These followers are my customers and friends, and it feels as though we have something in common when we communicate with one another," she said.
In addition to delivering dolls that are ordered, Chen continues to indulge her passion for blind boxes and remodeling dolls.
"This satisfies my craving for the dolls, and could be a source of increased income once it takes off," she said.