Two in three Californians worry about becoming victim of gun violence: poll
Xinhua | Updated: 2023-03-02 14:09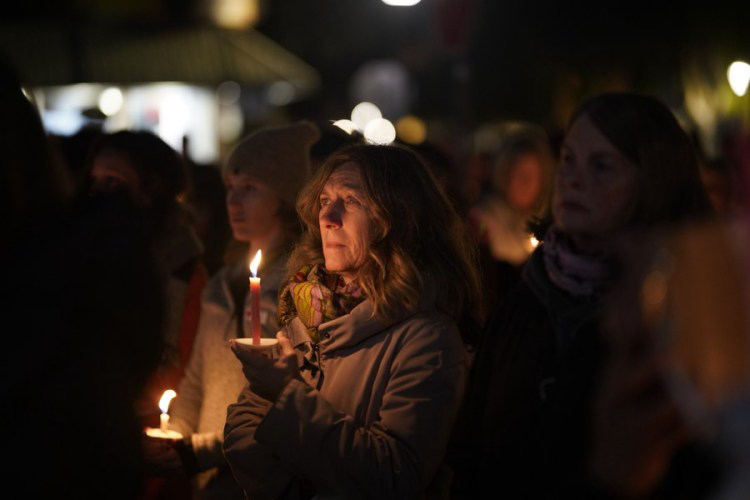 LOS ANGELES - Two in three Californians worry about becoming a victim of gun violence in the wake of the recent spike in mass shootings both in the state and around the United States, a new poll showed on Tuesday.
According to the poll, conducted by the Institute of Governmental Studies (IGS) at the University of California, Berkeley and co-sponsored by the Los Angeles Times, about 63 percent of the registered voters in the most populous U.S. state, home to around 40 million residents, express worries that they or someone close to them could become the victim of gun violence, with 30 percent very worried and 33 percent somewhat worried.
The poll, which surveyed over 7,500 California registered voters online from Feb. 14 to 20, found that demographically, women, persons of color and voters living in urban areas are more likely than men, whites and rural Californians to hold such concerns.
While majorities of both urban and suburban voters attach greater importance to imposing more controls on gun ownership, rural voters are more divided, with 42 percent holding this view.
The poll also revealed that there are large partisan differences with regard to these fears. Democrats are more than twice as likely as Republicans to express these concerns, with 78 percent of Democrats saying they worry about this compared to 36 percent among Republicans.
"While other studies have shown Republicans to express similar fears of crime as Democrats, it is striking that they report being less threatened by gun violence than their Democratic counterparts. This underscores how deep party polarization regarding guns is in California, and in the United States more broadly," said IGS co-director Eric Schickler in a news release.